Dental Crowns Sunshine Coast
Dental Crowns and Bridges
Improving the appearance and function of your smile is as easy as adding a porcelain crown or bridge! At Doonan Dental, we custom-design and fit porcelain crowns or bridges to restore broken or missing teeth.
Dental Bridges & Porcelain Crowns Sunshine Coast
Let Us Make Your Smile Whole Again!
Over time, our natural teeth can be worn, damaged, decayed or even lost. Not only can this affect our confidence, but our overall dental health as well! Porcelain crowns and dental bridges are two of the most convenient and common ways to add strength and support for missing and damaged teeth.
Both dental crowns and bridges are fixed prosthetic devices that use porcelain prosthetic teeth replacements to restore both the function and beauty of your smile. These treatments are often used when a tooth has become decayed, cracked or has been otherwise affected by dental disease. Temporary crowns can also be used after a root canal therapy procedure to protect the weak tooth from further damage.
At Doonan Dental, we are dedicated to excellence in dental care and our team is committed to enhancing your smile and protecting your teeth. With years of experience, we are specialists in designing and fitting porcelain crowns and bridges for patients across the Sunshine Coast.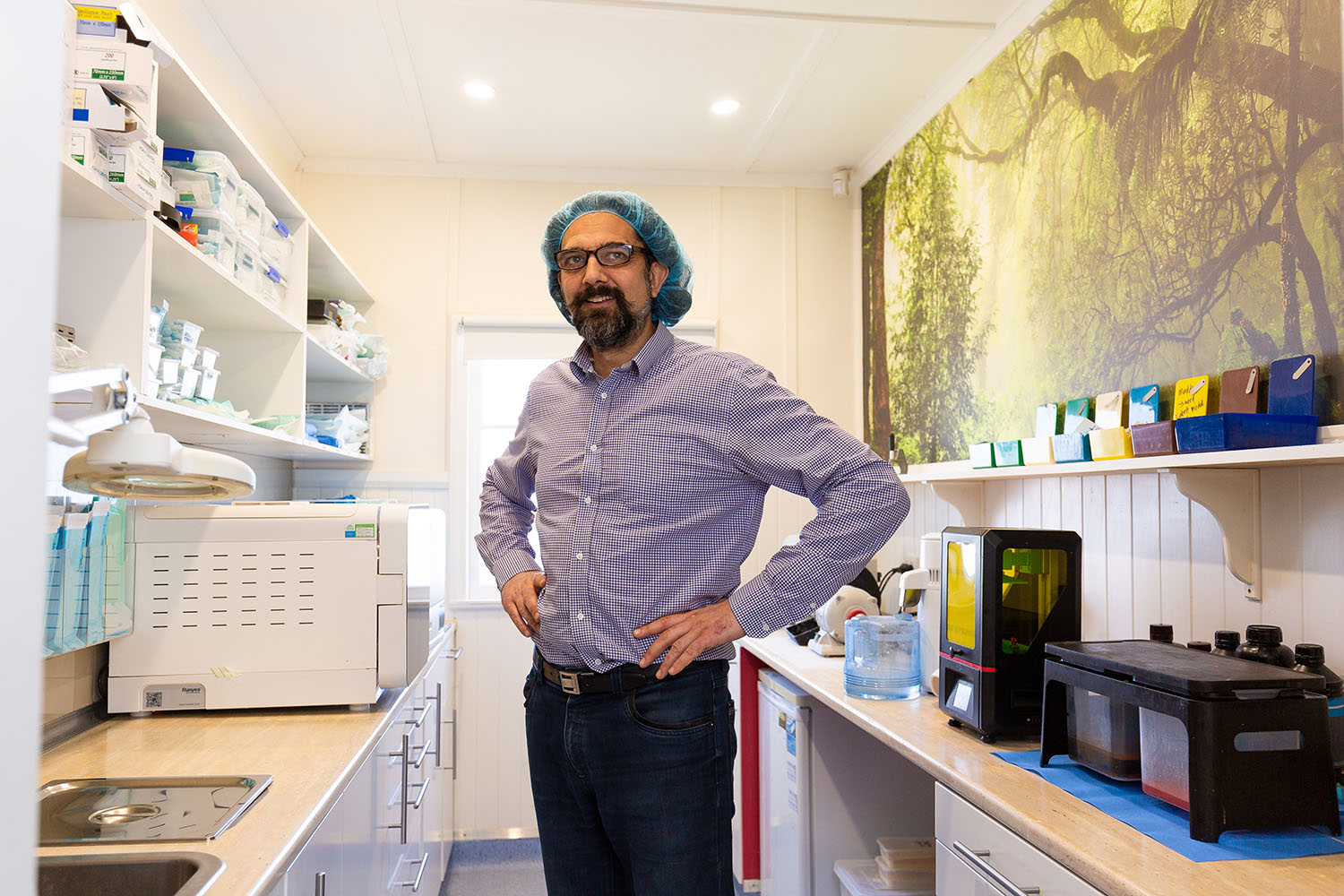 Leading Dental Crowns & Bridge Specialists
Dental Care Designed for You
We are passionate about what we do and are dedicated to providing high-quality dental care in a warm and friendly environment.
Our team of experienced dental professionals and support staff have the skills, knowledge and equipment to provide you with expert advice and quality treatments.
We take the time to get to know you and your unique dental needs allowing us to provide tailored treatments that are specifically designed for you!
To ensure you feel comfortable and relaxed throughout your crown and bridge appointment, we take the time to explain the procedure and answer any questions you may have.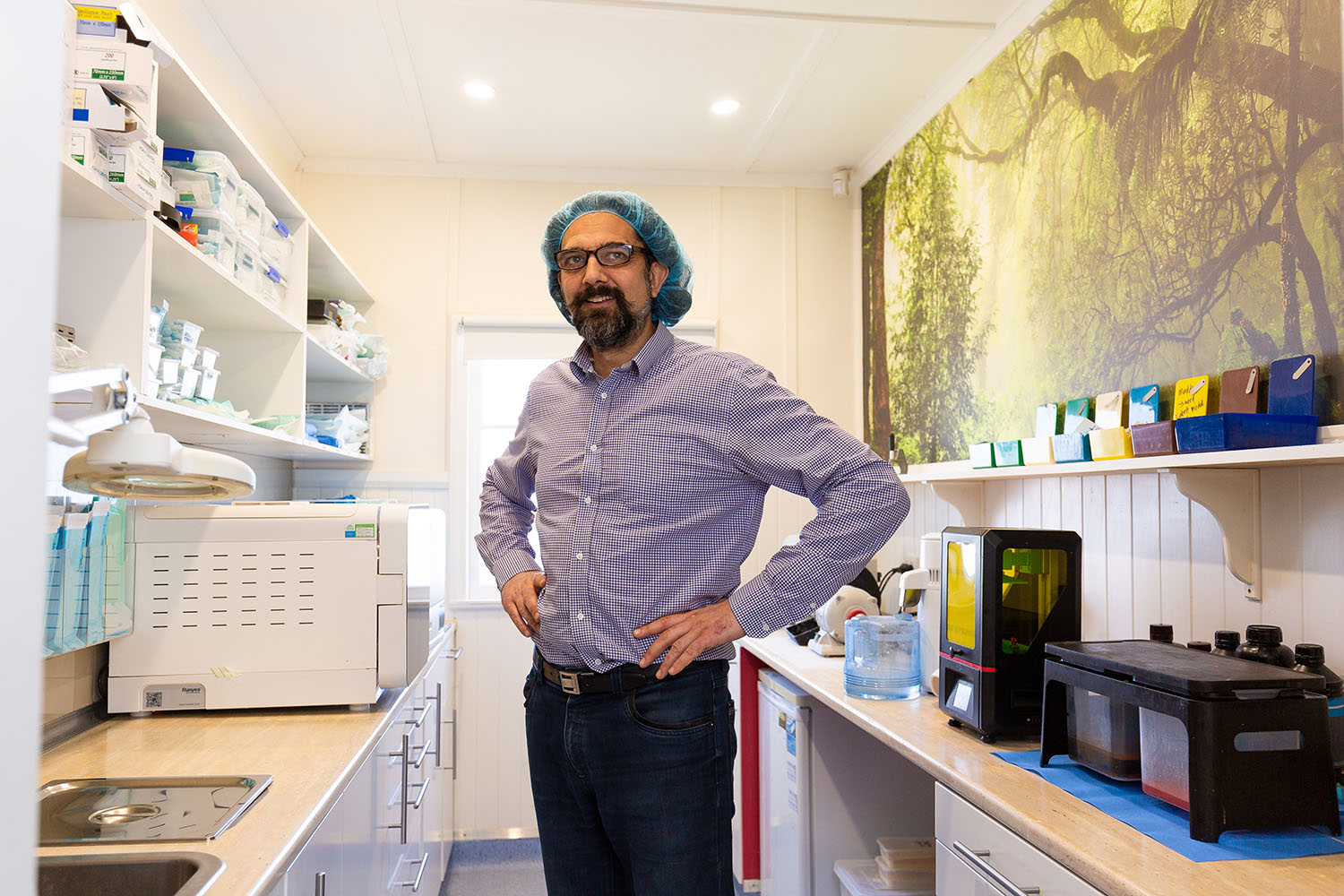 What Are Dental Crowns & Bridges?
How We Restore Dental Function
Based in Maleny, on the Sunshine Coast, Doonan Dental utilise integrative and holistic dental treatments to care for our patients. Our tooth crown treatments can be completed in as little as two appointments!
During your first visit, we will examine and prepare your tooth/teeth. Here we are making space for the crown itself and will vary the amount of tooth that needs to be removed depending on the size, shape and location of your tooth/teeth.
Once we have prepared your tooth, we will take an impression which will be used to create your crown. A temporary crown will be placed over your prepared tooth to protect it while you wait for your permanent
At your second appointment, your permanent crown is placed over your tooth. Once we have checked that the fit and bite are perfect, we will then cement the crown in place. With proper care, you can expect your new tooth crown to last many years!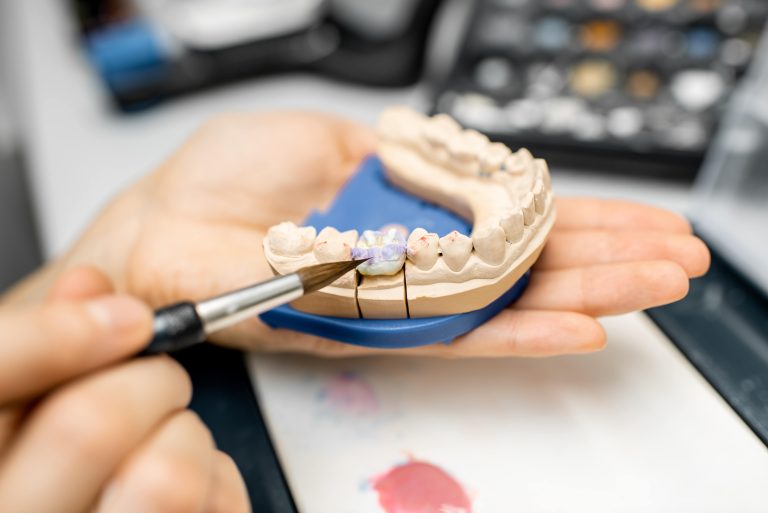 What Is A Porcelain Crown?
Understanding The Dental Crown Procedure
A porcelain or ceramic crown is a hollow 'cap' that is used to treat and protect a damaged, fractured, or decaying tooth. Whether it is a permanent crown or temporary crown, this procedure aids in restoring a tooth to its original shape and size, as well as strengthening and improving its overall function.
These caps are made from tooth-coloured porcelain and are molded and matched to natural teeth. While a crown can only cover one individual tooth, people can have many individual crowns simultaneously.
Here at Doonan Dental, our experienced dentists use an oral scan to produce custom-made crown designs using advanced equipment and software.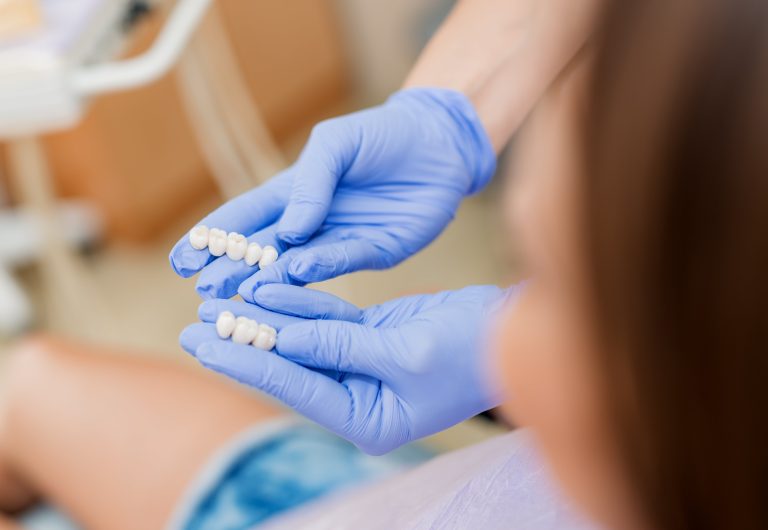 More About Porcelain Bridges
Do You Need A Porcelain Bridge?
Gaps left by missing teeth eventually cause the adjacent teeth to shift, disrupting your natural bite and smile. 
Dental bridges are made up of several prosthetic teeth that are used to bridge the gap between one or more missing teeth. Porcelain bridges use adjoining healthy teeth as anchors for porcelain that will support your prosthetic teeth.
Similar to a porcelain crown, dental bridges are made from tooth-coloured porcelain and are designed to mimic the colour and appearance of the natural tooth structure.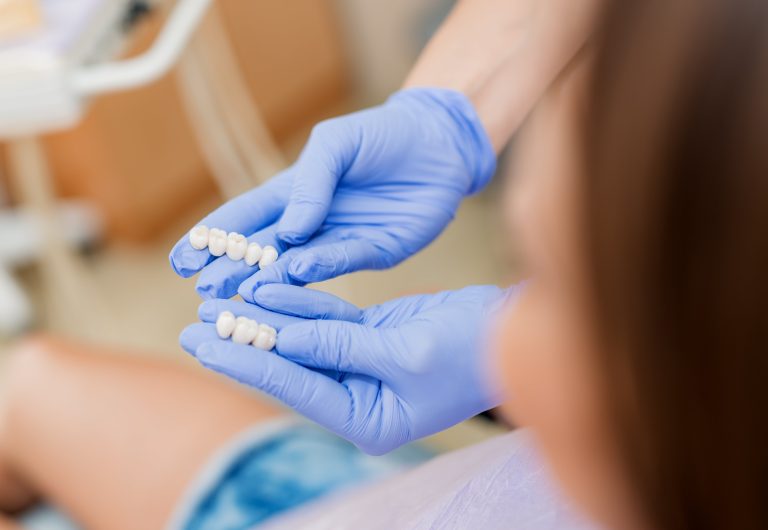 Porcelain Crowns & Bridges Custom Fit To You
Local Dental Experts On The Sunshine Coast
Learn More About Dental Crowns And Bridges
Frequently Asked Questions
We have answered some of the most frequently asked questions about dental bridges and crowns below. If you have any questions, contact the team at Doonan Dental to learn more!