Doonan Dental is a holistic dental clinic, meaning that we place an emphasis on the overall health and well-being of our patients. We offer a range of services to help improve oral health, including preventive dentistry, periodontal treatment and more.
Combining Natural Health Concepts & COnventional Medicine
Caring For You & Your Teeth
With more patients seeking out natural or holistic alternatives when it comes to food, products and health care, it is no surprise that the dental industry is following suit. A healthy mouth, strong teeth and a beautiful smile can have a big influence on our overall health and well-being. At Doonan Dental, we are firm believers that Holistic Dentistry Services is one of the best ways to improve your health. 
Anything that you place in your mouth can directly affect not only your teeth but also the rest of your body. This link between oral and general health has become more obvious in recent years with evidence supporting the connection between periodontitis and cardiovascular and diabetic issues. Oral cancer can also lead to cancer elsewhere in the body if left untreated and undetected!
As part of our responsibility as your dental professionals, we work to provide a personalised approach by meticulously evaluating your health history, diet, and mouth to create a treatment plan tailored to your needs.
Focusing On General Well-Being
Targeting the Root of the Concern
Dental conditions are often the first symptoms of several chronic illnesses such as diabetes and psoriasis. 
Holistic dentistry emphasizes the whole person rather than just the teeth alone. This helps us understand the underlying issues that may be contributing to the dental problem. 
Holistic dental care ensures a complete evaluation of current dental issues and their association with any other illnesses. This approach even helps identify undiscovered illnesses that may have otherwise gone unnoticed!
Here at Doonan Dental, in Maleny, we utilise modern dentistry to combat common issues in the mouth. Dental treatments are not restricted to the mouth alone, but also involves giving equal importance to environmental and biological impacts and overall wellness of our patients.
This includes using bio-compatible, non-toxic materials, state of the art equipment and minimally invasive techniques in combination with traditional dental methods to maintain oral and overall physical wellbeing.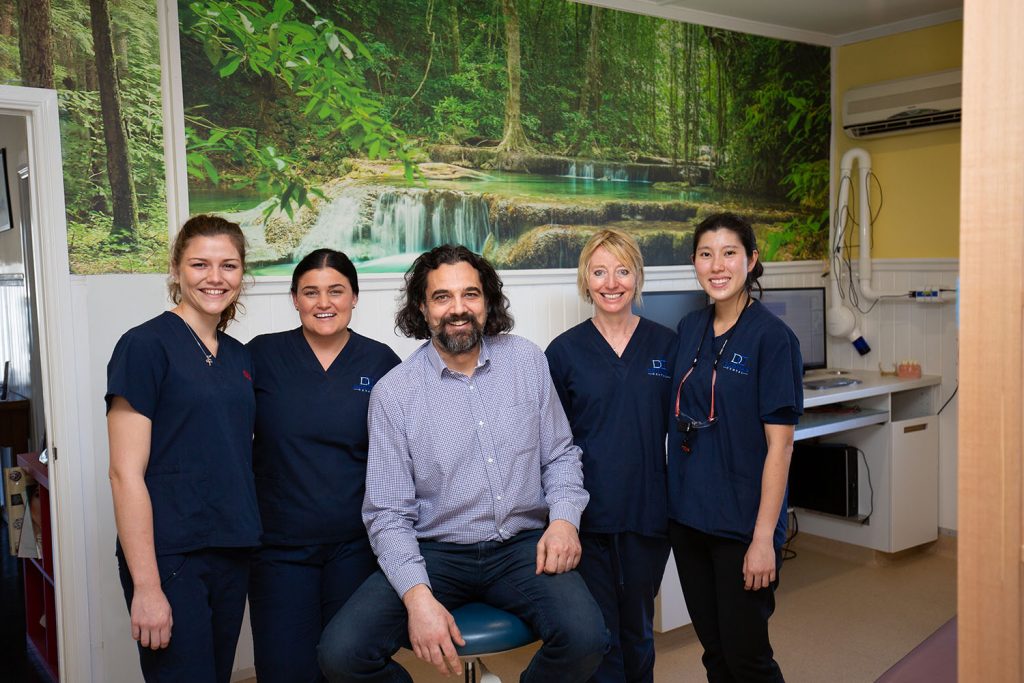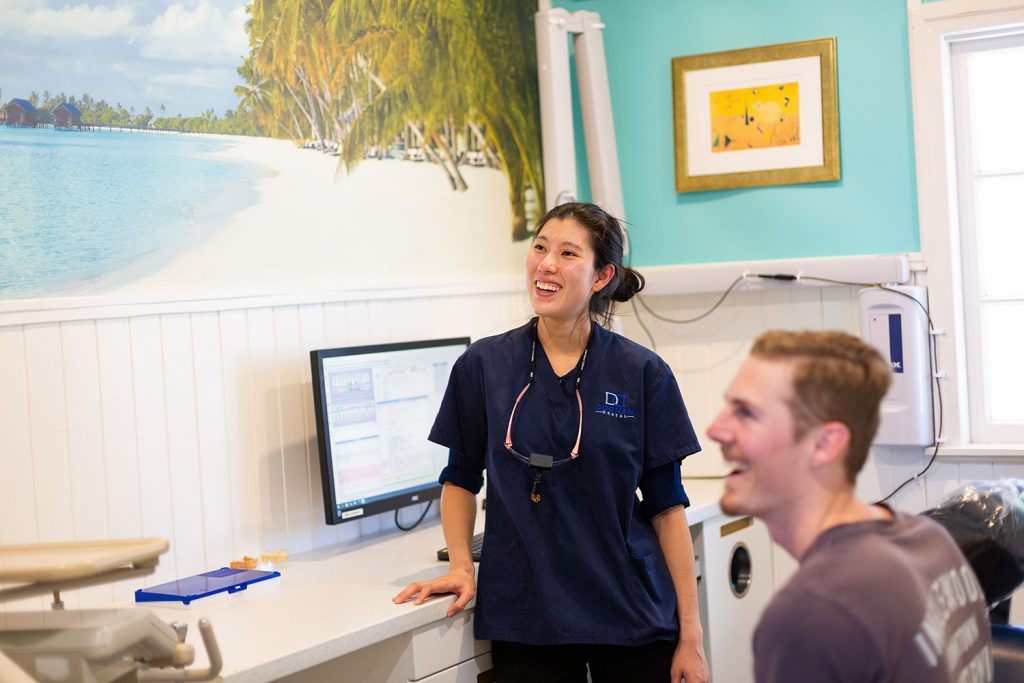 Your Local Holistic Dentist in Maleny
Natural Dental Care in Maleny
Comprehensive Dental Care
Doonan Dental is committed to more than just dental care. We are committed to providing you with the best care possible. 
By combining aspects of traditional and holistic medicine we help you achieve long term physical health and wellness. We don't just treat your symptoms, we look deeper into what is causing your oral health problems in order to prevent further progression, pain and tooth decay.
We love when our patients leave with a smile! Our amazing team of dental specialist ensure the very best care for you and your family.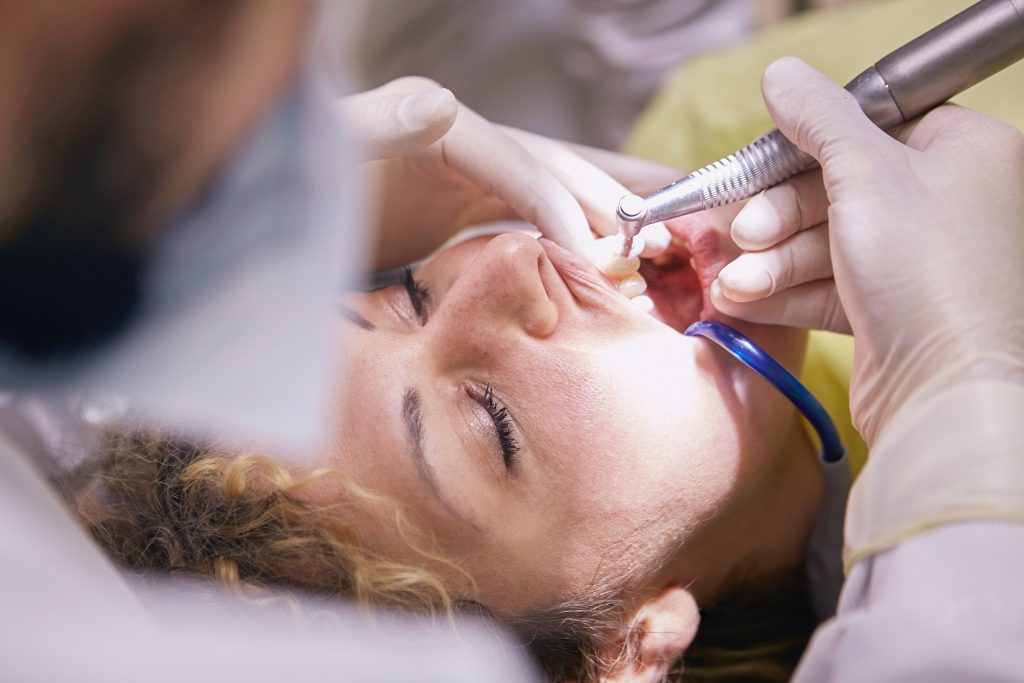 In order to maintain the health of your mouth, it is recommended that you maintain a strict dental hygiene regime, including routine dental check-ups. This allows us to quickly diagnose any harmful conditions and ensure you have up-to-date dental education.
At Doonan Dental we combine aspects of Holistic Dentristry and traditional medicine to provide dental services of the highest standard. In addition to our general dental treatments, our services include
Your teeth and gums have a rich nerve and blood supply and is where all food and water enters the body. Due to its major role in processing food, the oral cavity needs to be healthy for the entire body to function at an optimum level.
We have answered some of the most frequently asked questions below. Have we missed something? Get in touch and our friendly staff are happy to assist.
A central concept of holistic dentistry includes understanding the impact that infections in the gums, teeth or jawbone have on the entire nervous system.  It is believed that a large number of chronic illnesses begin in the mouth. 
Other conditions of the mouth such as temporomandibular joint disorder (TMD) and sleep apnoea can also directly affect the rest of the body as both can result in fatigue. 
TMD can also cause regular headaches which can impact concentration and sleep apnoea has been linked to cardiovascular issues and disease.
With our Holistic approach, we use biocompatible materials that resemble natural tooth colours. We make every effort to use the best materials that are safe and hypoallergenic.
The main difference between traditional and holistic dentistry is the approach. Where traditional dentistry looks at the problem at hand, Holistic dentistry believes that oral health is connected to overall well-being and looks at a number of contributing factors.
Book an appointment at Doonan Dental today!
Get Started with Holistic Dental Care