What is Holistic Dentistry?
Holistic Dentistry is an integration of natural health concepts and conventional medicine to achieve optimal wellbeing.
Holistic dentistry takes into account how the entire body responds to dental care. We take this approach to dentistry as anything that you place in your mouth can directly affect not only your teeth but also the rest of your body. Evidence has been found supporting this philosophy such as the connection between periodontitis and cardiovascular and diabetic issues. Oral cancer can also lead to cancer elsewhere in the body if left untreated and undetected.
In order to prevent serious conditions in the mouth and body, Dr. Keith Doonan will meticulously evaluate your mouth for discrepancies.
Targeting the Root of the Concern…
A central concept of holistic dentistry includes understanding the impact that infections in the gums, teeth or jawbone have on the entire nervous system. Other conditions of the mouth such as temporomandibular joint disorder (TMD) and sleep apnoea can also directly affect the rest of the body as both can result in fatigue. TMD can also cause regular headaches which can impact concentration and sleep apnoea has been linked to cardiovascular issues and disease.
Here at Doonan Dental in Maleny we utilise modern dentistry to combat common issues in the mouth. This includes using bio-compatible, non-toxic materials and techniques in combination with traditional dental methods to maintain oral and overall physical wellbeing.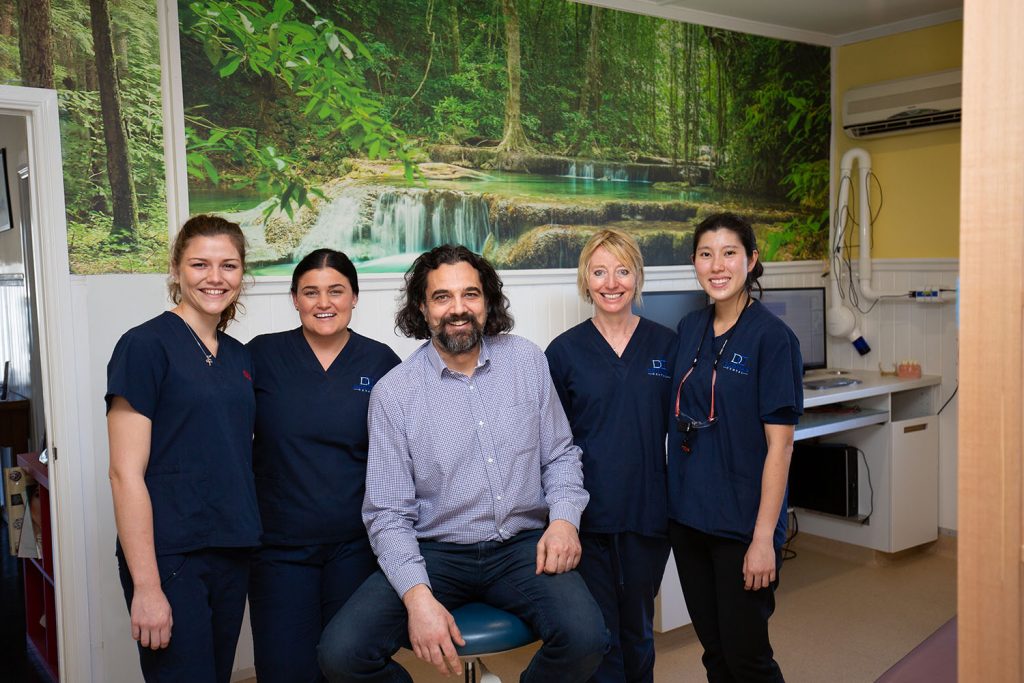 Holistic Dentistry Services:
All-encompassing dental care which includes a broad range of treatments
Early diagnosis of dental conditions and meticulous and logical treatment planning
Preventative care (regular cleaning and dental education) which also assists oral hygiene
Treatment of gum disease and gingivitis
Mercury free restorations (such as the installation of white fillings instead of amalgam fillings)
Advice on nutrition which can affect your teeth and your general health
The mouth has a rich nerve and blood supply, retains bacteria, and is where all food and water enters the body. Due to its major role in processing food, the oral cavity needs to be healthy for the entire body to function at an optimum level.
In order to maintain the health of your mouth, it is recommended that you maintain a strict dental hygiene regime as well as visit Doonan Dental Maleny at least twice a year so that we can diagnose any harmful conditions early and ensure ongoing monitoring of your mouth and up-to-date dental education.
Book an appointment at Doonan Dental today!