Your Family Dentist Sunshine Coast
Putting Your Family's Dental Health Needs First.
Your Best Choice For Dental Care
Choose a Trusted Family Dentist
The sound of the drill or memories of a dental procedure gone wrong – Young or old, no one likes a trip to the dentist! From young children to Grandma, Doonan Dental is a family dentist in Sunshine Coast with a passion for caring for entire families. 
We understand the fear a dental appointment brings. With a strong focus on quality healthcare and customer-centric services, leave your next appointment smiling and fear-free with our friendly, cheerful team at Doonan Dental. We offer a comprehensive range of dental care services, designed to solve your dental health problems.
If you're looking for an affordable family dentist nearby in Maleny, Sunshine Coast, our highly qualified team at Doonan Dental are here to help!
Sunshine Coast Family Dental Care
Leading Dental Specialists
We provide dental services at our clinic in Maleny, Sunshine Coast. If you are not sure which treatment option is right for you, please get in touch, so our doctors can assist you.
We have the skills, knowledge and equipment to give you the perfect smile! Get in touch and book your appointment today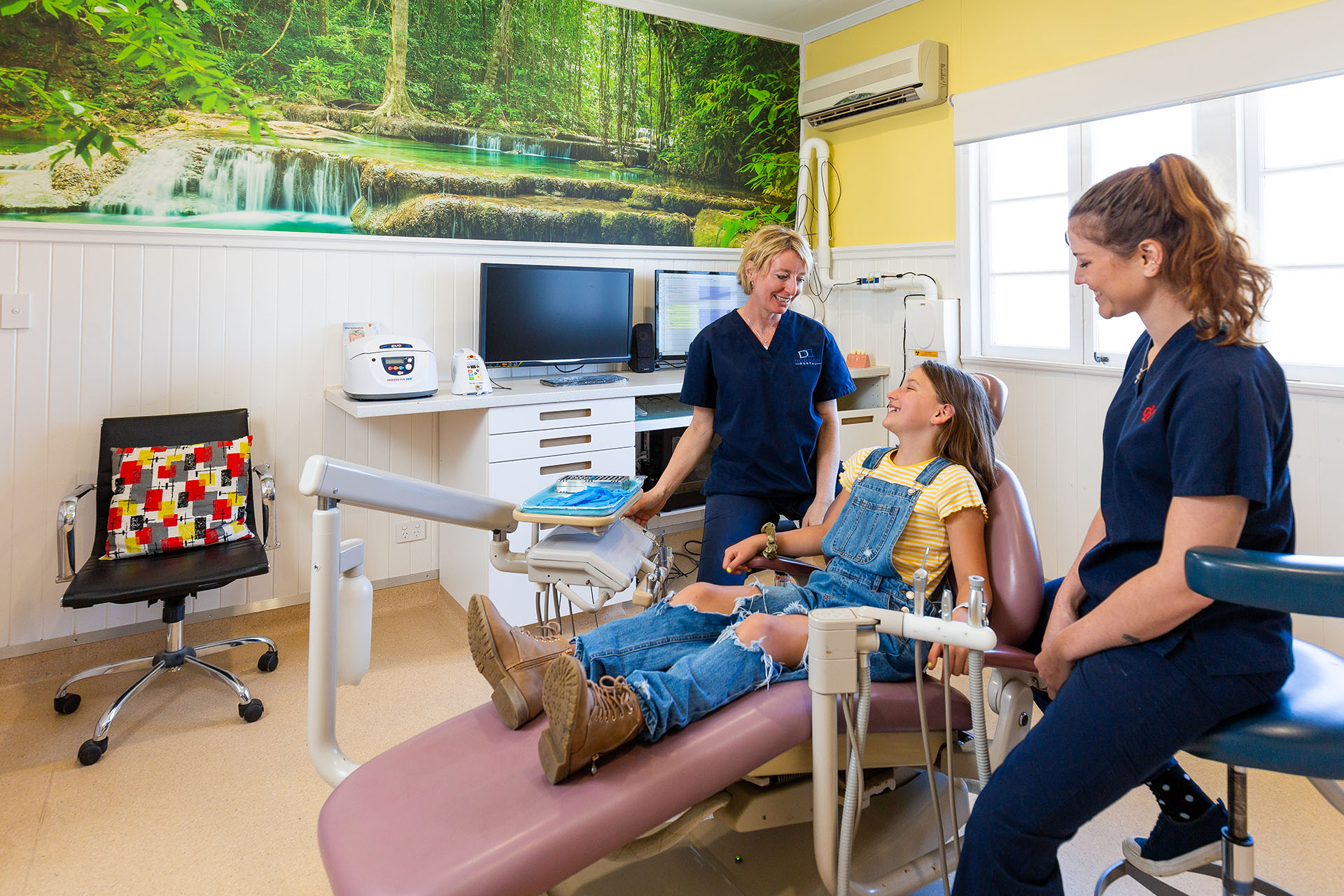 Local Family Dentist
Sunshine Coast
At Doonan Dental, we offer the Sunshine Coast a comprehensive range of dental service that will leave you and your family smiling!
Personalised Family Dental care
Holistic Care For A Healthy Smile
Did you know the gateway to their overall health is your mouth?
Here, at Doonan Dental, we place a large focus on Holistic Dental Practices –  the integration of natural health concepts and conventional medicine to achieve optimal wellbeing.
Holistic dentistry takes into account how the entire body responds to dental care, which is very important for children as they grow.
If a tooth is compromised by decay, disease, or injury, it can have lasting complications. By combining holistic practices and conventional medicine, we help promote a healthy smile while also nurturing health as a whole.
As part of our responsibility as your dental professionals, we work to provide a personalised approach by meticulously evaluating your health history, diet, and mouth to create a treatment plan tailored to your needs.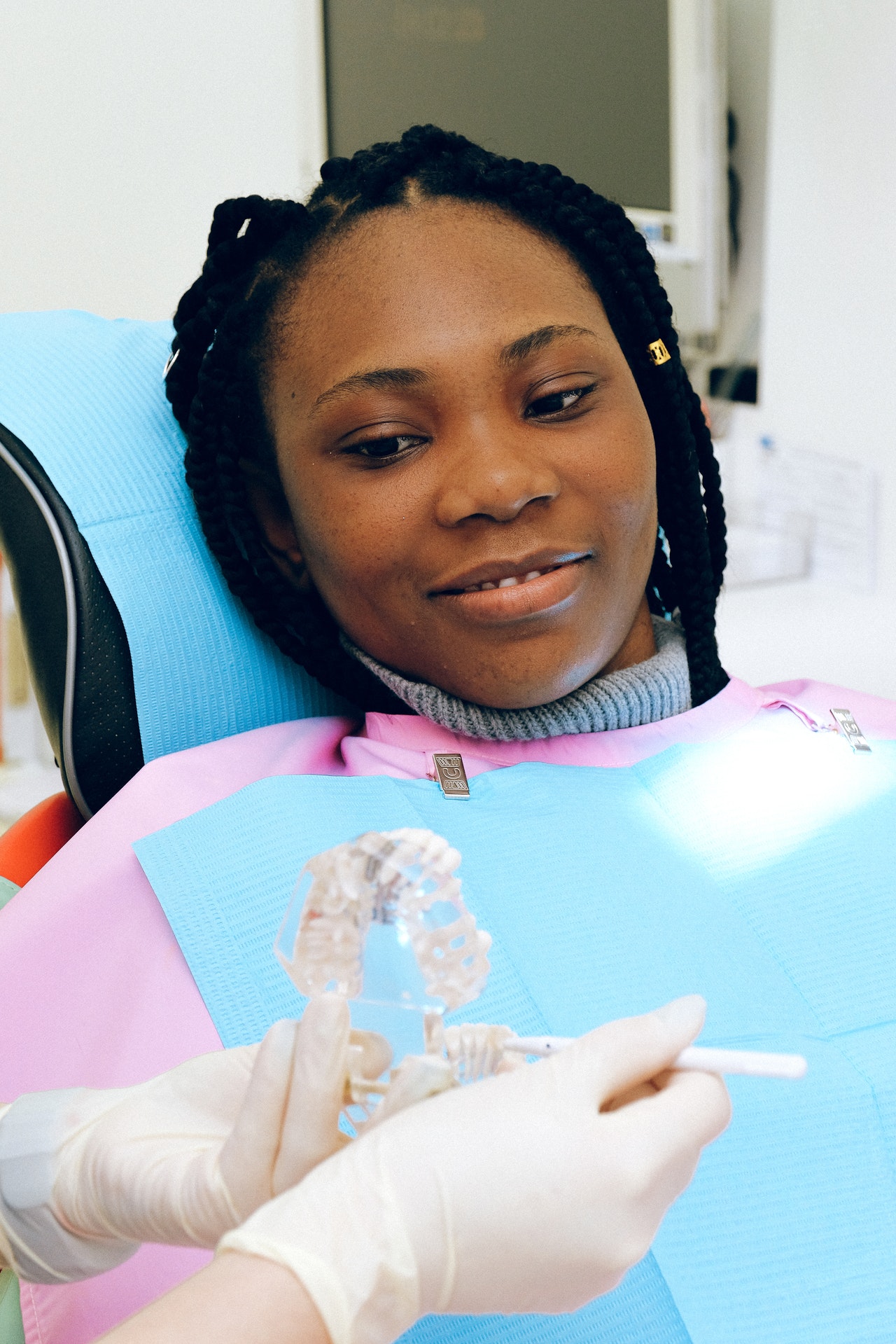 The Doonan Dental Difference
At Doonan Dental, we strive to create a happy dental experience for all our clients, young and old.
We are dedicated to creating, restoring and maintains healthy happy smiles in a calm and gentle environment. 
When you choose Doonan Dental, you choose family.
Frequently Asked Questions
We have answered some of the most frequently asked questions below. Have we missed something? Get in touch and our friendly staff are happy to assist.
Family Dentist in Sunshine Coast
Quality Care. Impeccable Service. Healthy Smiles.