At Doonan Dental, we offer a full range of tooth extraction services. Whether you need a simple extraction or wisdom teeth removal, our experienced team will ensure that the process is as painless and stress-free as possible.
Providing the Right Care for You
Comfortable & Stress-Free Extractions
Tooth extractions are one of the most well-known yet feared dental procedures. These fears are usually based on previous experiences and horror stories. However, tooth extractions have come a long way in the past few years making them quick, simple and will remarkably improve your oral health!
Doonan Dental are a team of experienced dentists committed to providing you with quality dental care in a safe and comfortable environment. We understand the stress and anxiety surrounding tooth extraction. However, you can rest assured that we do it safely and with as little pain involved to maintain the maximise on the health of your teeth.
If you or a family member needs a tooth extraction in Maleny and surrounding areas, you know who to call! You can trust Doonan Dental to deliver you the highest level of dental care you deserve.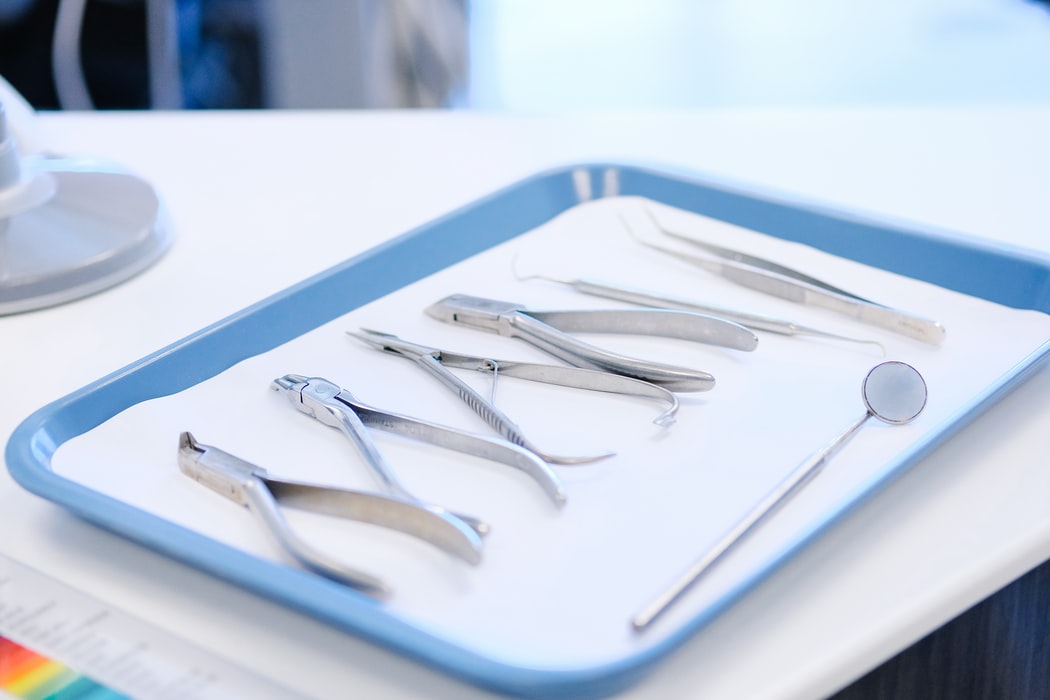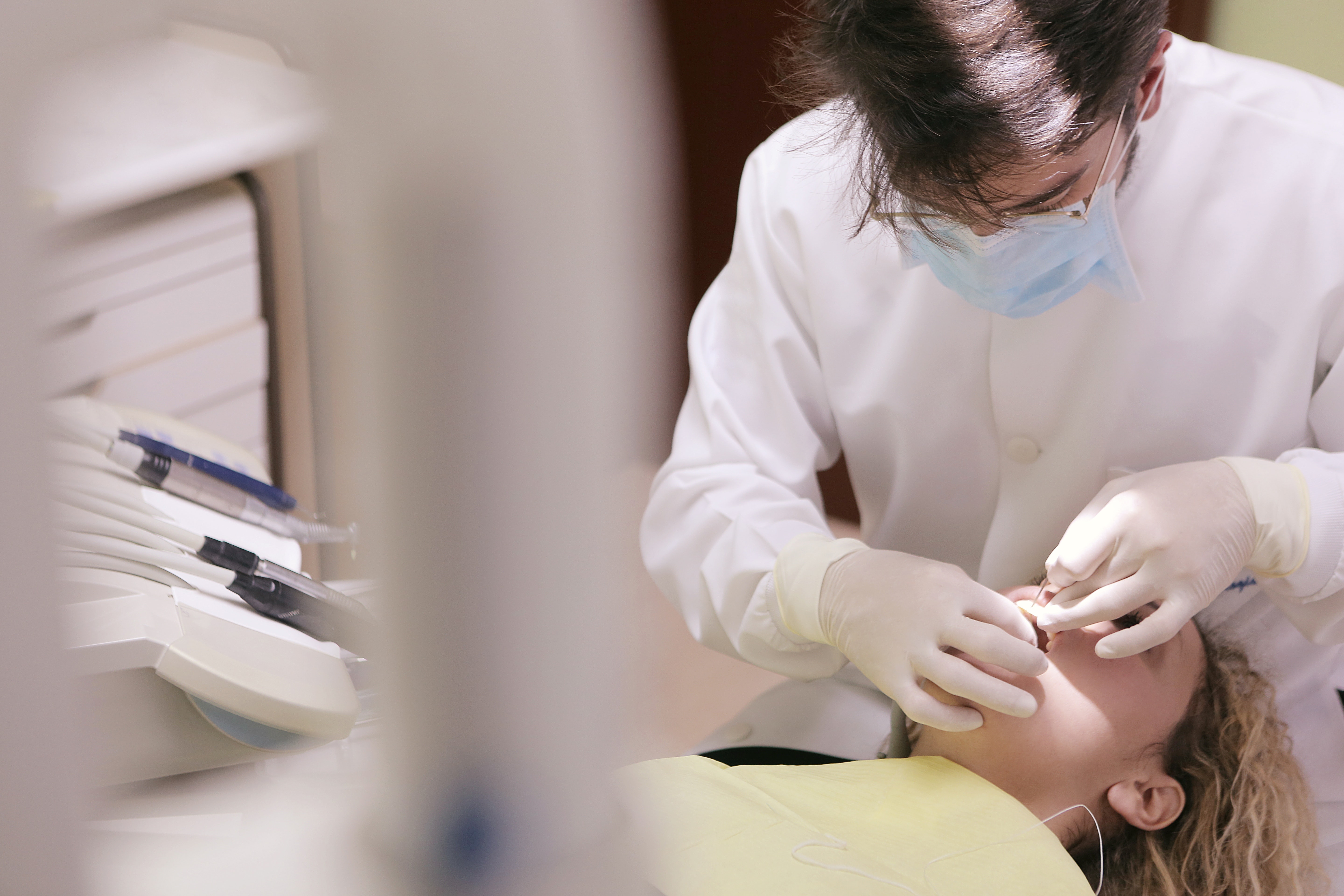 State-Of-The Art Dental Care
When To Call Doonan Dental
The way in which we remove teeth is dramatically different from 10 years ago and is only done after every alternative option has been explored and a thorough examination has been conducted.
The development of new tools and techniques has reduced the trauma involved in tooth extraction, making the procedure simple, straightforward and less painful.
Although teeth are meant to last a lifetime, there are a number of dental issues that can arise that could require an extraction, such as:

Dr Keith Doonan will avoid extracting teeth whenever possible, but sometimes it has to be done. Smile though – times have changed and extractions are no-longer the feared procedure they used to be!
If you think you may need a tooth extracted, please contact our office today for assistance.
Get Expert Treatment & Quality Care
What Extraction Do You Need?
Although we make every effort to save your natural teeth, sometimes a tooth may be too infected or beyond repair. Here, we will recommend taking your tooth out, but the type of extraction will depend on you and your health needs.
At Doonan Dental, we have the skills, knowledge and equipment to give you the perfect smile. we work with you to achieve your dental goals to ensure the continuing health of your mouth, teeth and gums.  Get in touch and book your appointment today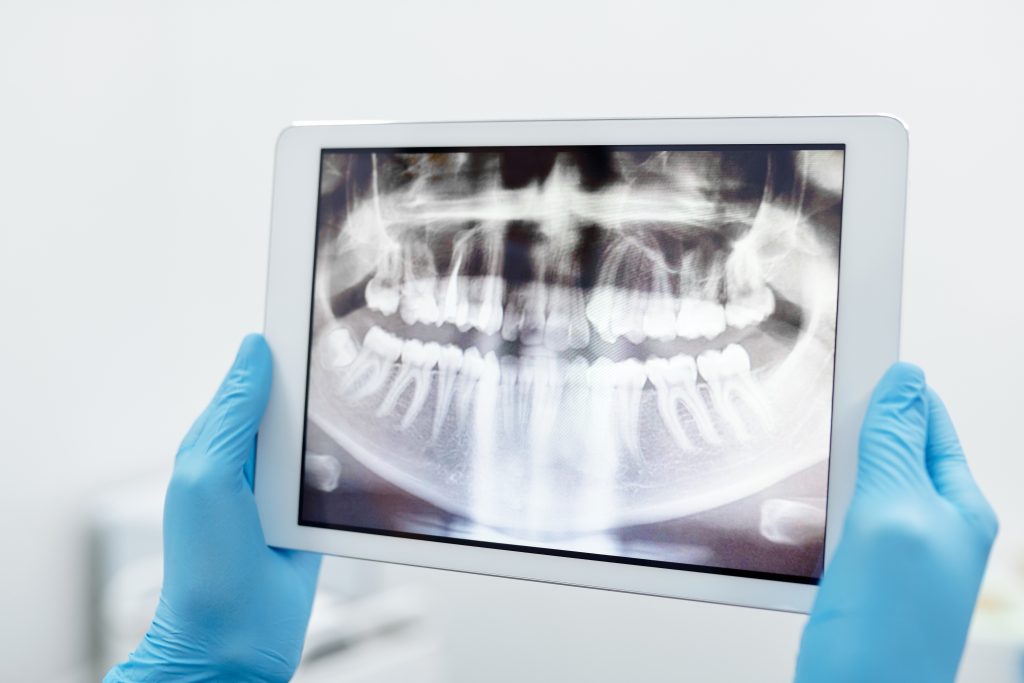 The Benefits Of Dental Extraction
When a tooth is considered untreatable, it is often recommended to have the tooth extracted. This is to ensure maximum oral help and reduce the spread of pain, damage and infection to surrounding teeth.
Additional benefits include:
We have answered some of the most frequently asked questions below. Have we missed something? Get in touch and our friendly staff are happy to assist.
At Doonan Dental we will examine your mouth and assess the extent of the damage. Here we will decide whether your tooth/teeth can be repaired or if it requires extraction.
During extraction, we make sure each patient is comfortable and is given local anaesthetic so there is no pain. Additional sedation option can be considered if needed.
In most cases tooth extractions are a matter of loosening the tooth and removing it. However, for teeth that are more firmly embedded or broken may require an incision.
We take every precaution to ensure your extraction is pain and stress free!
Missing teeth can affect you appearance and mouth function while also having a negative effect on your confidence. 
In some cases, remaining teeth on either side of the gap may begin to ship. It is often recommended to consider a dental implant, bridge or denture.
As dental experts, we provide you with all the information you need to decide which treatment is suitable for you.
Typically, patients should rest for 48-72 hours to rest so the treatment area is allowed to lot, after which patient can return to normal. 
The soft tissue will heal within 3 – 4 weeks.