Complete your smile with quality, custom-made dental dentures. To make sure that our patients receive the best care possible, we offer a full range of complete and partial dentures in Maleny. Our modern dental clinic uses up-to-date methods to provide comfortable and natural-looking dentures.
A Smile Full Of Potential
As we age, many people find that their teeth become brittle, lose and fall out. Dentures provide a natural-looking solution that improves your appearance while also improving your oral health.
Providing an improved ability to chew, speak and smile quality dentures protect your teeth while restoring full function to everyday activities. If you are looking for reliable denture treatments and services, Doonan Dental offer high quality dentures services ranging from creation and repair to routine management.
With a host of qualifications, Dr Keith Doonan provides superior service for patients who require a set of dentures suited to their smile and health needs.
Impacted wisdom teeth don't always cause symptoms, however, if a tooth becomes infected it can cause pressure, discomfort and pain.
In some cases, wisdom teeth will only partially erupt, increasing the risk of bacteria build-up and infection making cleaning difficult. This causes pain, infection,
crowding
, cysts, and damage to nearby teeth. 
Here, emergency wisdom tooth removal is often the only solution.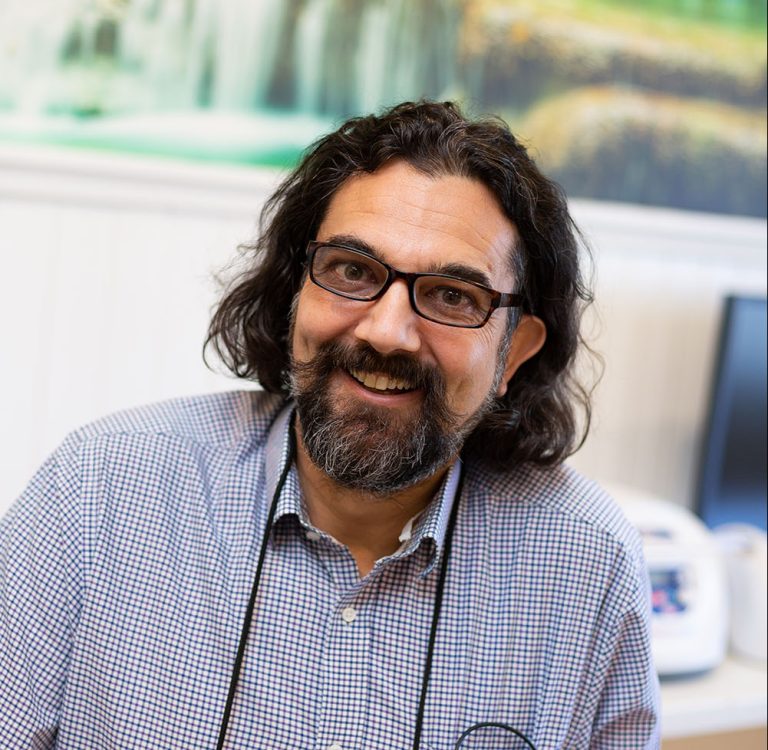 Custom Made Dental Dentures
Are Dentures Right For You?
While dental implants are a popular alternative to replace lost teeth, dentures are a popular solution that is removable while still helping patients retain normal speech and chewing ability.
Dentures have evolved and improved over the years allowing patients to receive oral care that is fully customised and tailored to them.
Complete dentures are used when a patient has no remaining teeth. These help patients perform all functions (eating, chewing and speaking) fully and without difficulty.
Chew, speak and smile confidently!
Partial dentures are made when there are natural teeth remaining. These are built on a frame designed to fit the patients mouth to maximise strength and stability.
Artificial teeth are built to create a natural look that fill in the gaps between remaining teeth, giving a full smile.
Fixed partial dentures or fixed bridges are permanent dental restoration techniques.
These are plates with one or more artificial teeth that are fixed with the help of natural teeth or dental crowns and implants.
Custom Made Dentures with Doonan Dental
Leading Dental Denture Specialists
Whether your gums are compromised by gum disease or damaged by an accident, a professionally fitted denture can restore your smile and bring back function to your teeth. At Doonan Dental, we help you regain your smile with beautiful, perfect-fitting dentures. We offer a range of modern, aesthetically pleasing dentures custom made and fit to your mouth for maximum comfort. To find out about our quality range get in touch with Doonan Dental today.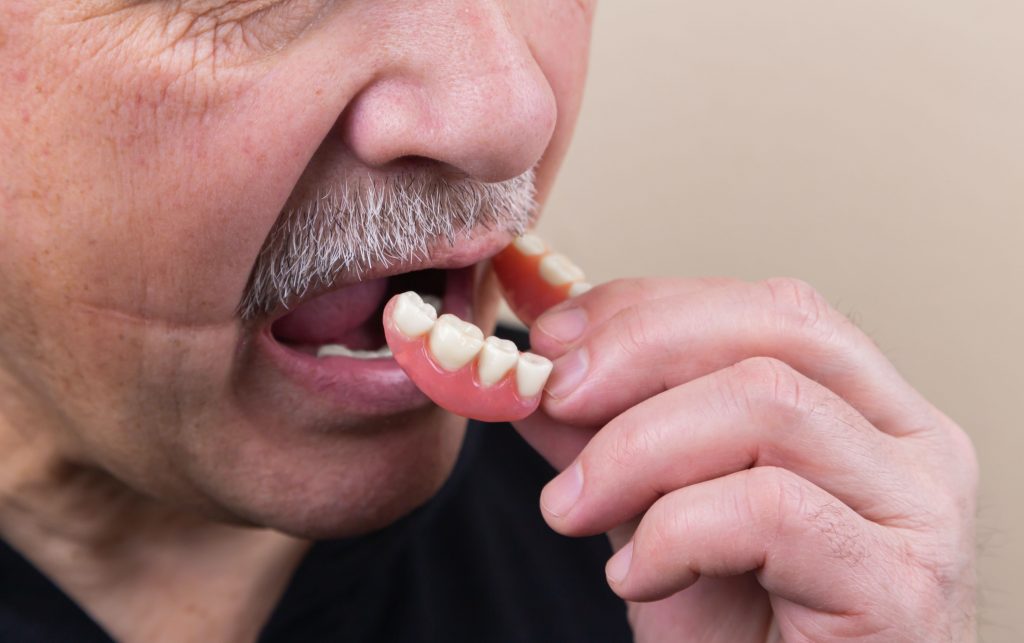 The Benefits Of Quality Dentures
While a set of dentures may take some time to get used to, dental technology has come a long way in making dentures more comfortable and natural-looking than ever.
Not only do they restore the natural function of teeth, quality dentures also improve your smile and overall appearance.
Some Benefits of Dentures Include:
We have answered some of the most frequently asked questions below. Have we missed something? Get in touch and our friendly staff are happy to assist.