Do you have an infected tooth or gums? Doonan Dental can help! We offer a full range of root canal treatments to help you get your oral health back on track.
Root Canal Extraction in Maleny
Almost everyone quakes at the knees when they hear – Root Canal! While root canal treatments are only used in serious situations, there is nothing to fear. Although synonymous with pain and discomfort, advancements in dentistry have made this procedure a simple and pain-free as possible! With a gentle touch and effective pain management methods, we ensure your comfort throughout the procedure.
At Doonan Dental we focus on both prevention and restoration to ensure the best oral health for our patients. As a common treatment, root canal therapy (also known as endodontic therapy) aims to save the tooth from extraction and is designed to eliminate bacteria to relieve pain and inflamation.
As your root canal experts at Doonan Dental, Maleny can remove the infected pulp chamber, seal and protect your root canal chamber with tiny cone shaped fillers and restore your tooth with a high quality porcelain crown.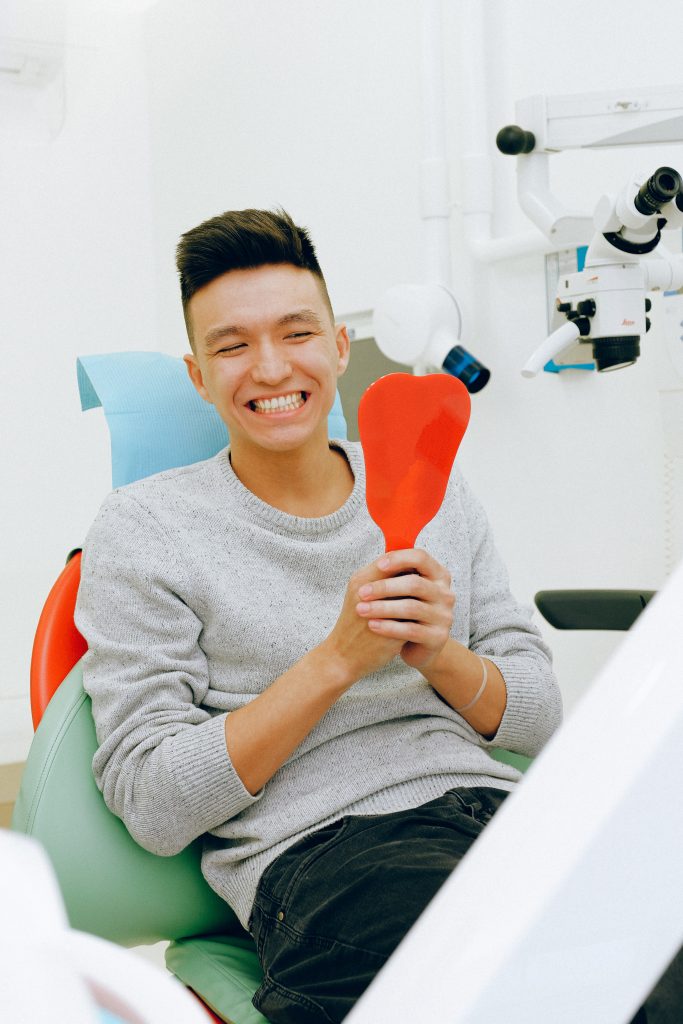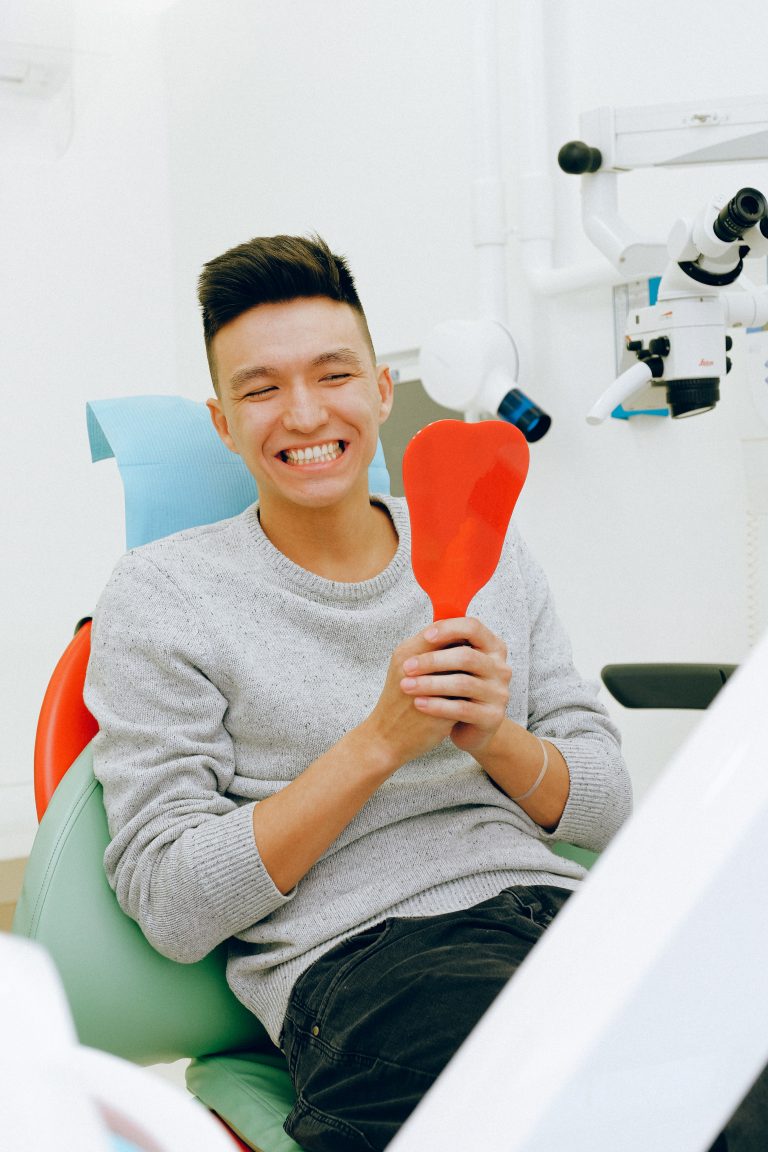 Prevention Is Better Than Cure
A root canal is often performed when the soft inner part of the tooth (known as the pulp) is injured or inflamed. 
If left untreated, patients run the risk of getting an infection or developing an abscess. This leads to pulp death, bone loss and severe pain.
The crown of the tooth can remain intact even when the decaying pulp is removed. Removing this inner section is the best way to preserve the structure of the tooth and reduce pain.
Some symptoms of infection include:
Root canal treatment has a success rate of over 95% and with the administration of anaesthetic, it is a procedure that can be completed with no discomfort!
Depending on the severity of the infection, your current oral health and other influencing factors, you may require several appointments.
Don't suffer with pain any longer. Book your comprehensive root canal treatment with Donan Dental today.
Root Canal Therapy To Relive Pain
Stress Free Root Canal Services
When a tooth has undergone trauma, is decaying, infected or falling apart, the team at Doonan Dental is here to help.
While we are passionate about cosmetic dentistry, we also put a focus on maintaining healthy teeth and gums. Our proactive approach ensures a heathy mouth for longer.
We have a range of skills and credentials to provide a variety of in house services, making the delivery of treatment simple, affordable and stress free.
As dental professionals, you'll be back to smiling, biting and chewing with ease in no time. Get in touch and book your appointment today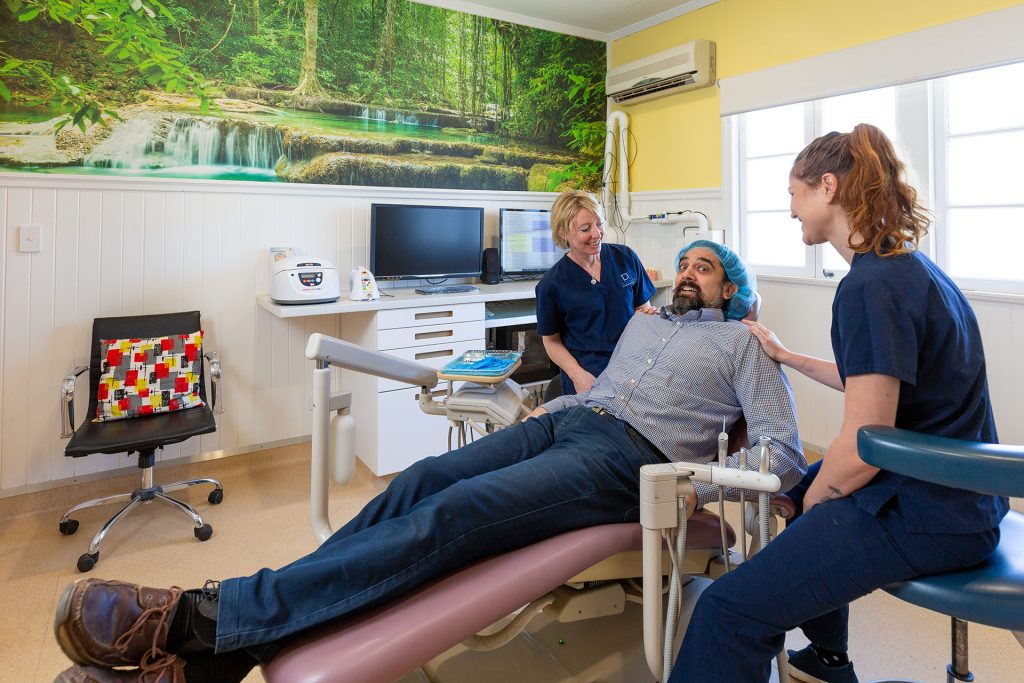 Benefits Of Root Canal Treatement
Root canal therapy is crucial to save teeth and avoid unnecessary extractions. Although many patients worry about if this treatment will be painful, new modern technologies and anaesthesia has made root canals relatively pain free.
Some Benefits Include:
Root Canal Treatment FAQs
We have answered some of the most frequently asked questions below. Have we missed something? Get in touch and our friendly staff are happy to assist.
This depends on the severity of your infection. If your tooth is badly decayed, your dentist will remove the decayed sections and cover the remaining tooth with a filling or dental crown.
If a decayed tooth is left untreated, your run the risk of infection that spreads across to other teeth.
If you wait to book a root canal when you have a significant amount of pain, your dentist may have to perform this treatment on more than one tooth.
Extractions should be used as a last resort when nothing can be done to save the tooth. 
In addition to paying for an extraction, you will have to pay for an implant to replace the missing tooth, which is more expensive than the root canal itself.