Your Local Sunshine Coast Dental Clinic
As a family friendly dentist on the Sunshine Coast we believe that everyone deserves to have a beautiful smile, regardless of their budget.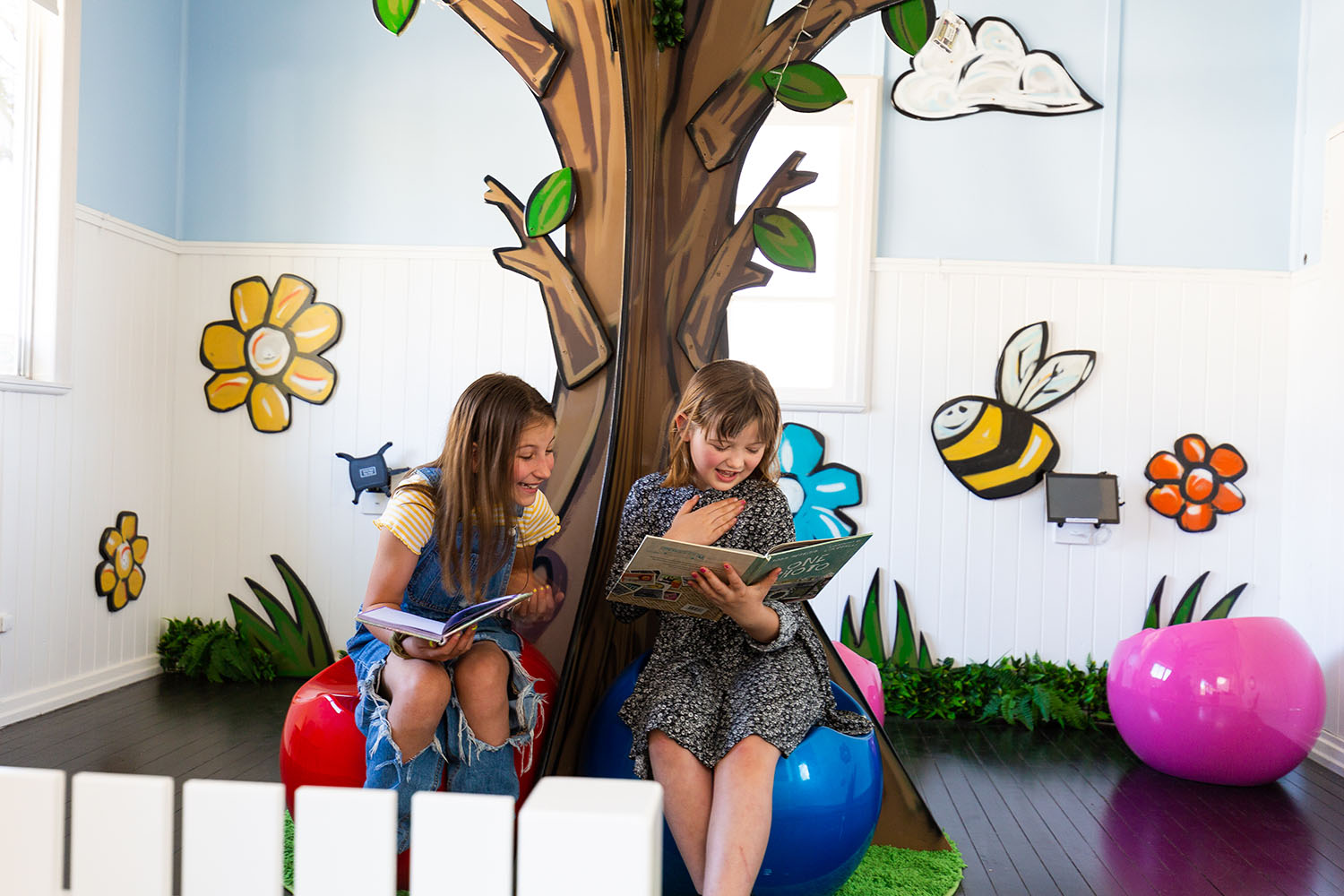 The Best Choice For Dental Care on the Sunshine Coast
An Affordable Family Dentist You Can Trust!
Doonan Dental is a family-friendly clinic on the Sunshine Coast dedicated to helping you achieve the smile you deserve. Whether you're in need of a routine check-up and cleaning, want to brighten your teeth, or are looking for more advanced treatments and dental emergency care, we have a range of dental services for you!
Our dental team are committed to providing quality dental care and is fully equipped to provide you with the personalised oral health care you need to identify, prevent, and treat a variety of dental problems and conditions.
We understand that dental procedures and appointments can be stressful, which is why we strive to make your experience as comfortable as possible. We are experienced in treating patients of all ages and go above and beyond to ensure that even the most anxious patients feel at ease throughout their treatment.
Don't let your smile hold you back any longer. Book your dental appointment with us today and let us help you achieve the bright, healthy smile you deserve.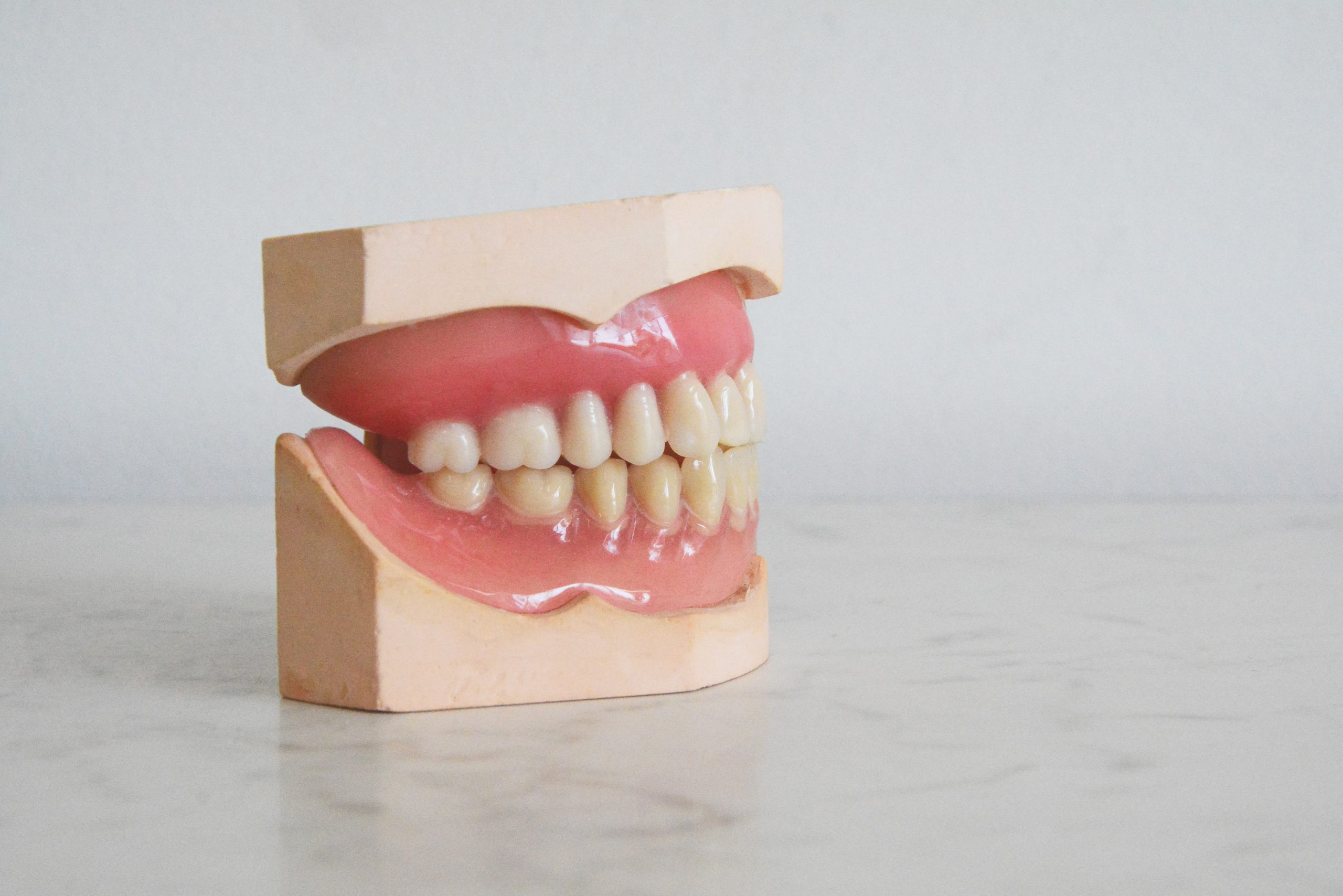 Our Dental Services & Treatments
Integrated Family Dentist Sunshine Coast
Holistic-Focused Care For A Healthy Smile
Did you know that the health of your teeth, mouth and gums are closely linked to your overall wellness? That is why it is important to maintain good oral hygiene habits not only for the sake of your teeth and gums but also for your general health as well!
At Doonan Dental, we take a holistic approach to general dentistry which means that we treat the whole person, and not just their teeth. Our focus is on providing patients with the education and tools they need to maintain good dental hygiene habits for a lifetime of good oral health.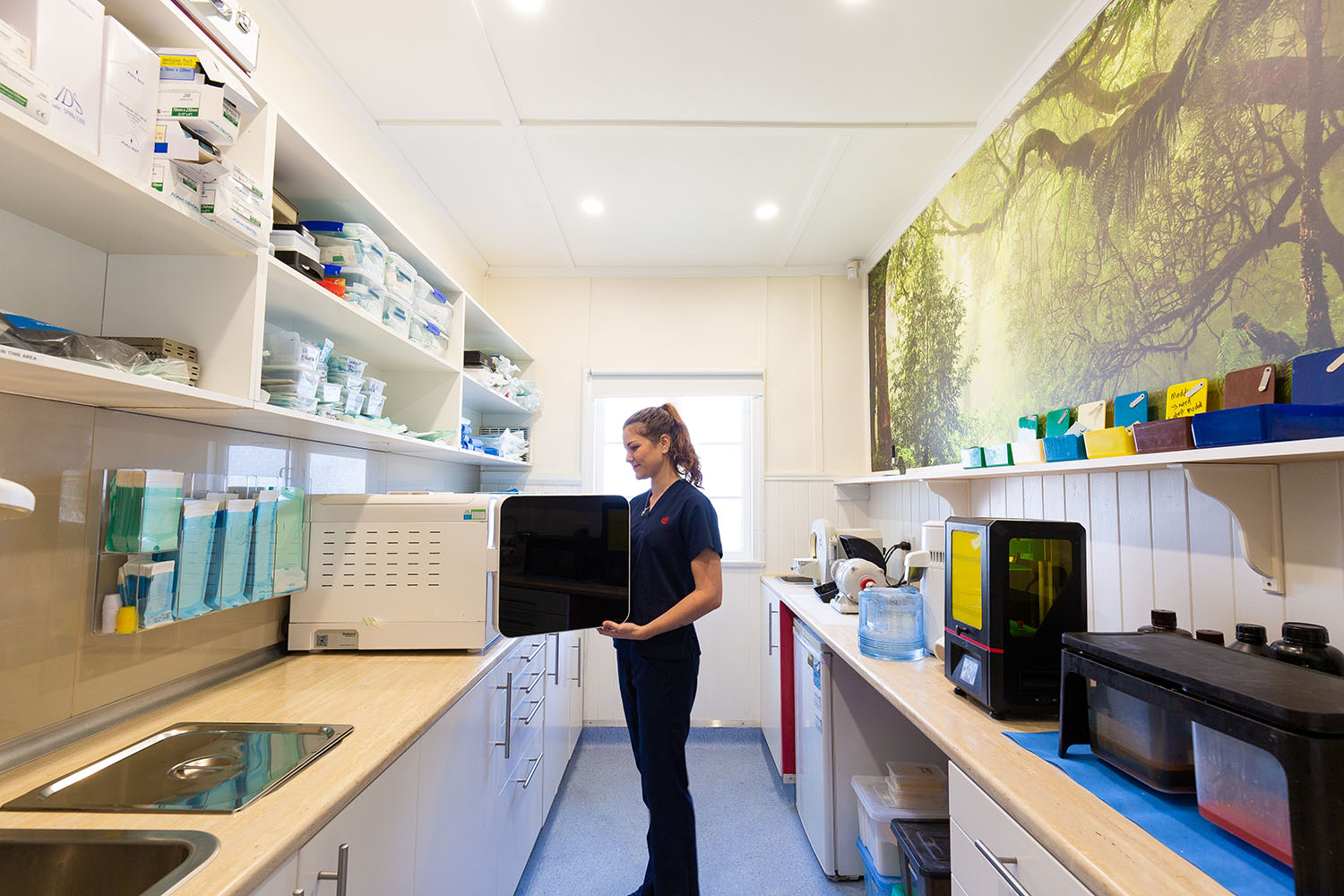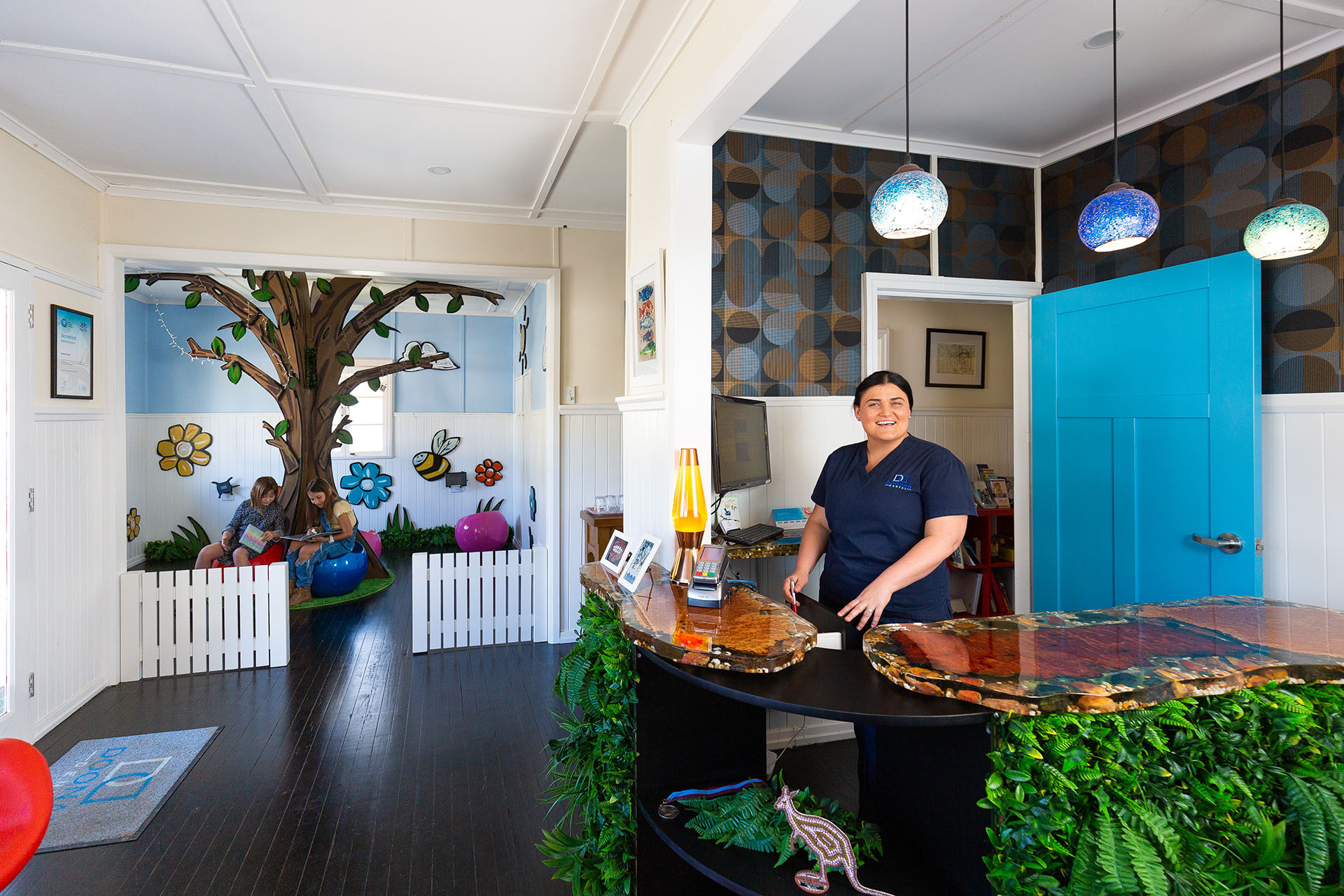 Local Family Dental Practice Sunshine Coast
From Troubled Teeth to Bright Smiles!
Every patient is different, with a unique set of dental needs and goals. That is why we offer personalised dental care to each and every one of our patients!
We will work with you to develop a treatment plan that is tailored specifically for you and your individual needs. We don't just take your oral concerns into consideration, but your diet, lifestyle and overall health as well.
If you are looking for a family-friendly dental clinic on the Sunshine Coast that can provide you with the quality care and treatment you need to achieve a healthy and beautiful smile, look no further than Doonan Dental for all your dental needs.
Children's Dentist Sunshine Coast
It's Never To Early To Care For Your Teeth
At Doonan Dental, we understand that a positive dental experience during childhood sets the foundation for a lifetime of healthy smiles. With our team of experienced and compassionate Sunshine Coast dentists, we make every visit to our clinic an enjoyable adventure!
With a deep understanding of the unique needs and challenges young patients may face, our highly skilled and gentle dentists specialise in treating children of all ages, ensuring they receive the best possible care.
From the colorful waiting area to the interactive play zone, we create a welcoming and fun atmosphere that helps kids feel relaxed and excited about their dental visits. Our modern equipment and advanced techniques allow us to provide gentle and efficient treatments while ensuring your child's safety and comfort.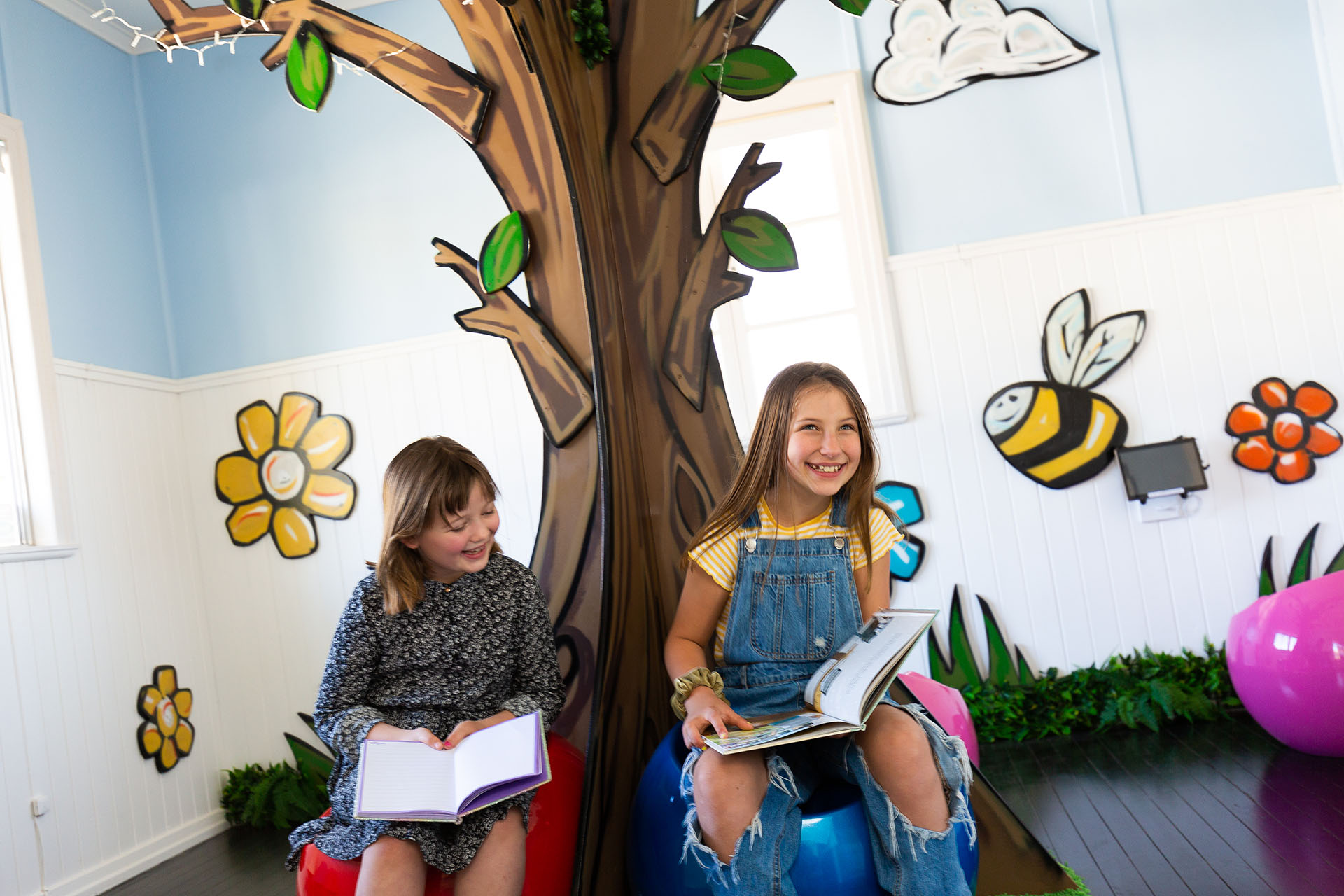 Sunshine Coast Family Dental Practice
Choose Doonan Dental Today
At Doonan Dental, your safety is our top priority. When you visit us for dental treatments and procedures, rest assured that you are in the capable and caring hands of our experienced dental professionals.
Our Sunshine Coast dentist is dedicated to creating, restoring and maintaining healthy happy smiles and believe this commitment shines through every aspect of what we do.
While we're based in Maleny, we proudly serve the local Sunshine Coast community and the surrounding areas!
Learn More About Sunshine COAst Dental Care
Frequently Asked Questions
From regular checkups to cosmetic dentistry, we have answered some of the most frequently asked questions below.  Have we missed something? Get in touch and our friendly staff are happy to assist.