Family Dentist Sunshine Coast
At a family friendly dentistry, we believe that everyone deserves to have a beautiful smile, regardless of their budget. That's why we offer a wide range of affordable dental services, including porcelain crowns and bridges, dentures, and general dental care.
Your Best Choice For Dental Care
Maintaining good dental practices are crucial to ensuring a healthy mouth, teeth and gums and overall well-being. Combining conventional and holistic health care practices we are a leading dentist in Sunshine Coast and sorrounding areas.
While our office are based in Maleny, many of our customers, young and old, are also from the Sunshine Coast. We are committed to delivering the highest quality care using the best equipment and highly skilled staff. With a patient-centric approach, we work with you to identify, prevent and treat a range of dental problems and conditions.
We have the skills, knowledge and equipment to give you the perfect smile! Get in touch and book your appointment today
Dentist and Prosthodontist Keith Doonan specialises in a variety of dental procedures and utilise modern dentistry practices to combat common issues in the mouth. Our services include: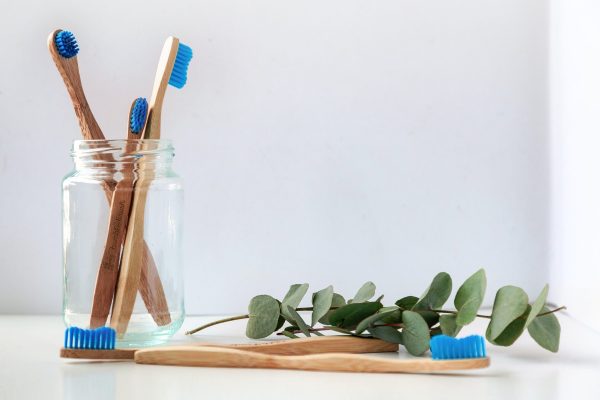 Sunshine Coast's Favorite Dentist
We hope that you will feel at home in our dental clinic. Our aim is to provide as relaxing an experience as possible. We value our customers and thank you for choosing Doonan Dental. Come visit our offices in Maleny and have the best dental care you deserve!
Personalised Family Dental care
Holistic Care For A Healthy Smile
We believe that the health of our gums, teeth and mouth is closely linked to the well being of our entire system. Links between periodontitis and cardiovascular disease have even been found!
With this focus, we combine holistic practices and conventional medicine to promote good dental practices, a healthy smile while also nurturing your health as a whole.
In addition to our comprehensive services, our highly skilled and passionate team of dentists and oral health specialists offer nutritional advice and oral hygiene instructions to empower you in your self-care.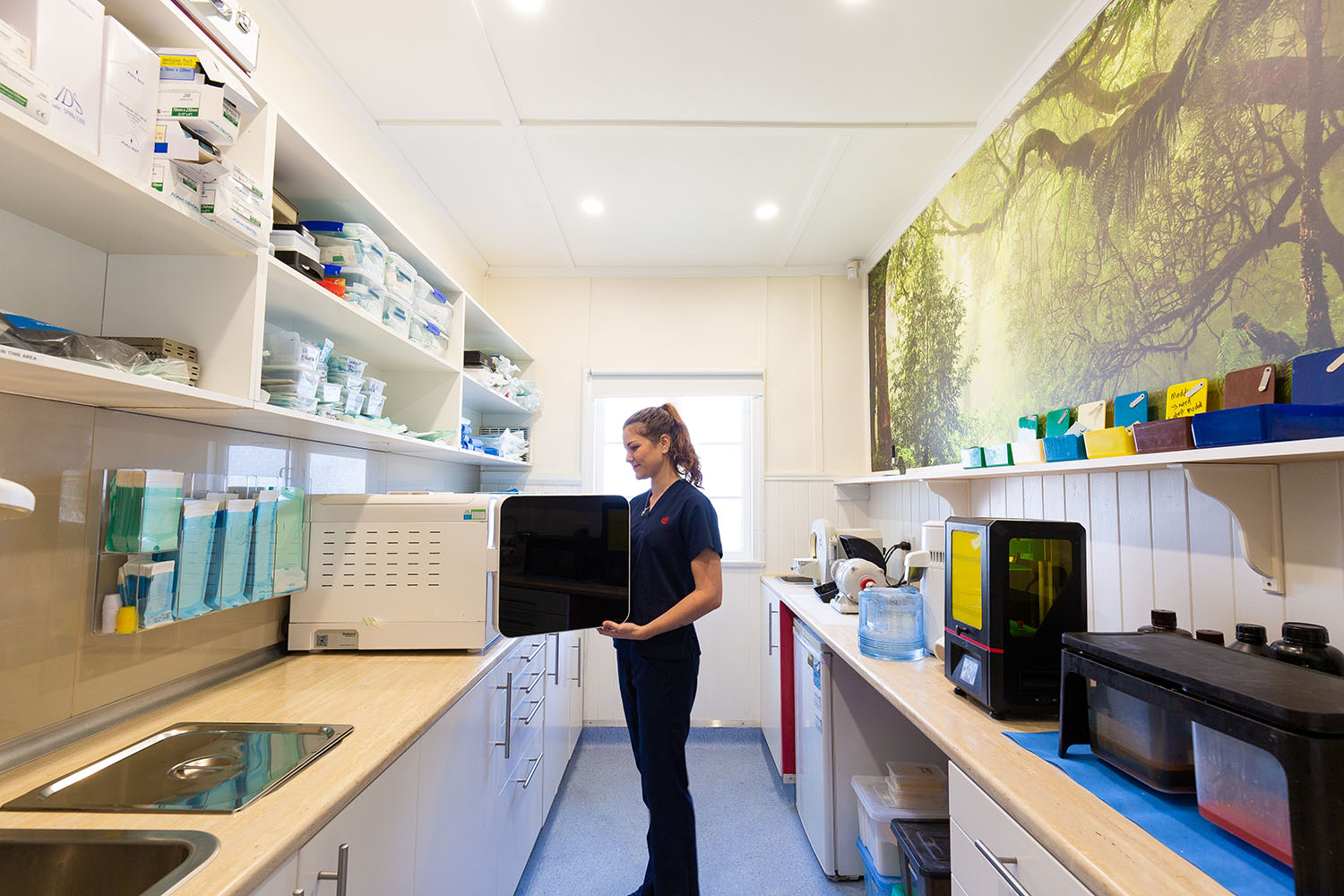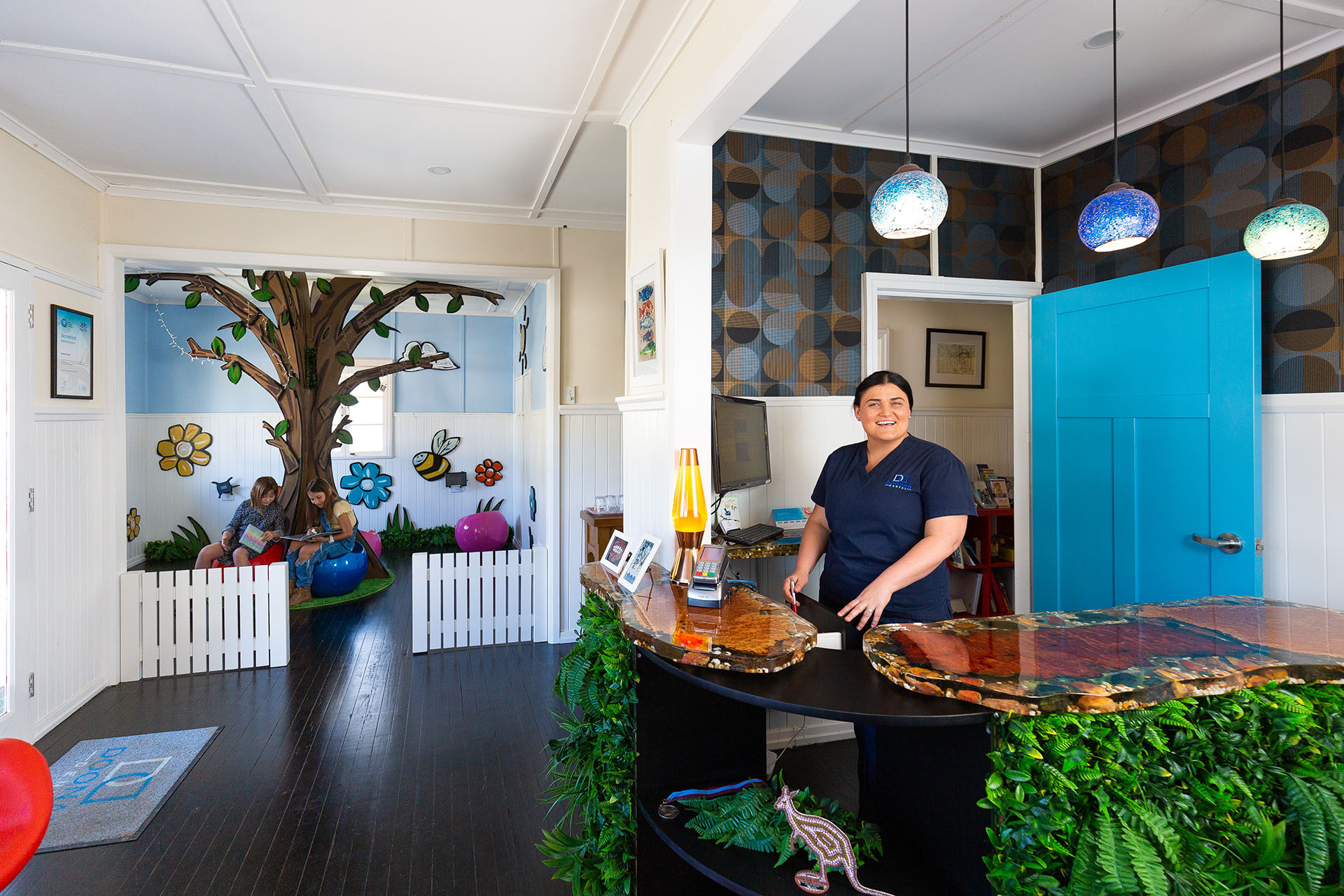 What Our Customers Say in Sunshine Coast
The Doonan Dental Difference
At Doonan Dental, we strive to create a stress-free dental experience for our clients, young and old.
We are dedicated to creating, restoring and maintaining healthy happy smiles and believe this commitment shines through every aspect of what we do.
While we're based in Maleny, we proudly serve the Sunshine Coast community and the surrounding areas.
Frequently Asked Questions
We have answered some of the most frequently asked questions below. Have we missed something? Get in touch and our friendly staff are happy to assist.
Get The Expert Care You Need Today
Oral Health Services | General Dentistry | Holistic Dental Health Care | Cosmetic Dentistry | Emergency Dentist