STATE OF THE ART EQUIPMENT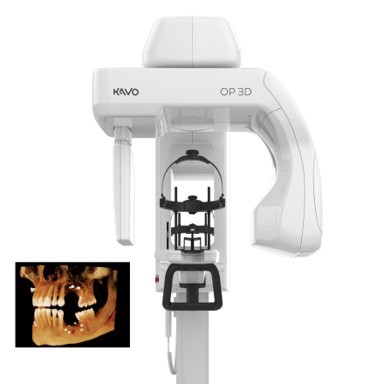 The Cone Beam Computed Tomography Scanner
(CBCT Scanner)
This state of the art unit takes an accurate model of your jaw which is invaluable in the placement of dental implants and  for orthodontic evaluation.
It is much lower in radiation dose than regular CT scanners. We have one on site.
The Intra oral scanner creates  images of your teeth by taking many photographs in the form of multiple frames per second. The digital data  is then collated by computers and can be used by specialised software to print out models. Thereby making old fashioned impressions unnecessary.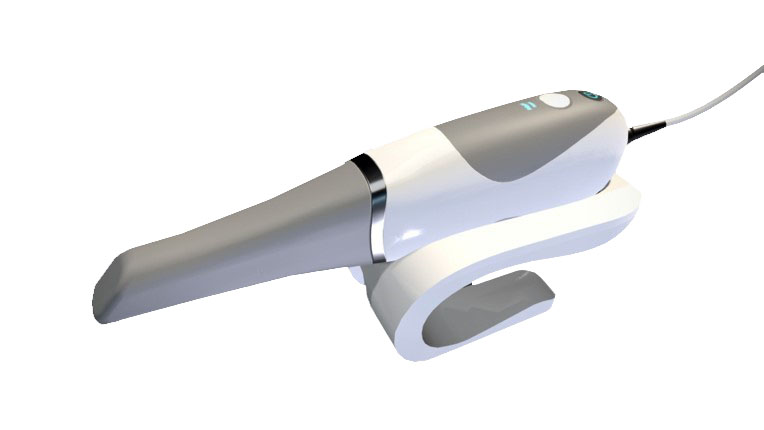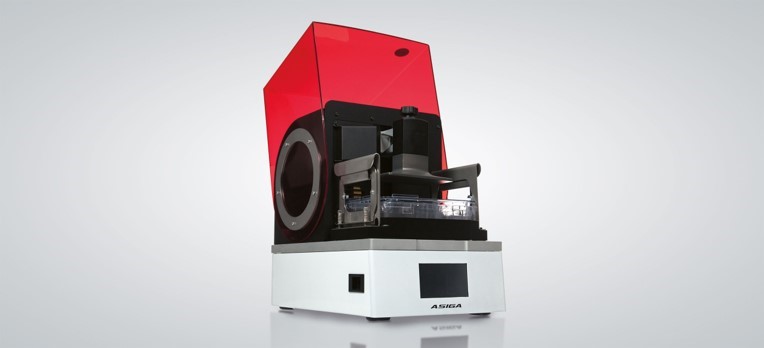 The ASIGA MAX is the world's most advanced 3D printer. It uses photopolymer resins to produce highly accurate models invaluable in the production of dental models and the production of occlusal splints etc
The Resonance Frequency Analysis is a safe and non invasive way of measuring how stable and integrated your implant is before going ahead and restoring the crown, ensuring it is strong and ready to eat on.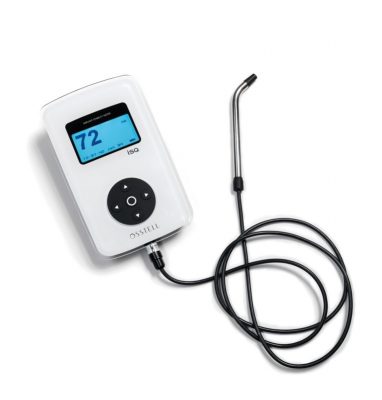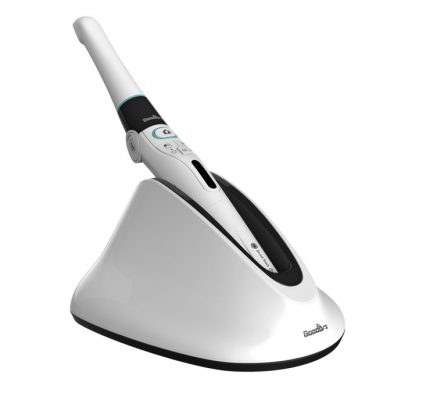 The intra-oral camera is a small, lightweight camera ideal for looking at the tiny details of your teeth in a non- invasive way. We can show you the images it has captured on a screen so that you can comfortably understand what is going on with a tooth.
The aPRF or advanced platelet rich fibrin is a technique for supporting your own natural healing process. By using products harvested from your own blood we can optimise the success of bone grafts and minimise the adverse effects of extractions. The aPRF machine is a centrifuge which allows for the collection of growth factors, platelets, stem cells and leukocytes from a small amount of blood.