Full & Partial Dentures Sunshine Coast
We are the Sunshine Coast's leading denture clinic, let us restore missing teeth, and complete your smile, with quality, custom-made full or partial dentures from Doonan Dental.
High Quality Dentures Sunshine Coast
Suffering From Missing Teeth?
At Doonan Dental, we understand the challenges that come with ageing teeth. Tooth decay, stained, brittle, or missing teeth can have a significant impact on your self-confidence and oral health. That's why we offer top-quality dentures Sunshine Coast that not only restore your smile but also enhance your overall well-being.
Our dentures provide a natural-looking solution that revitalises your appearance and improves your ability to chew, speak, and smile with ease. Whether you need to replace all of your teeth or just a few, we have you covered with our complete and partial dentures.
Dr. Keith Doonan, our highly qualified dentist, takes pride in delivering superior service tailored to your unique smile and health needs. With his expertise, we ensure the perfect fit and utmost comfort for your dentures. From the initial creation to repairs and routine management, we are committed to providing you with comprehensive care throughout your denture journey.
Don't let missing teeth hold you back any longer. Take the first step towards regaining your smile today by booking an appointment with us! Trust Doonan Dental, your local Sunshine Coast denture clinic.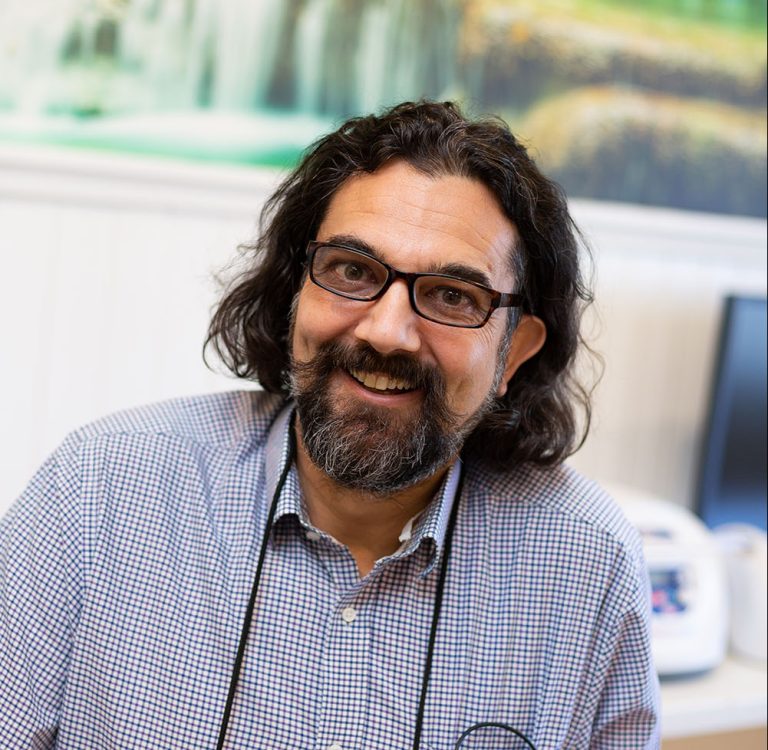 Sunshine Coast Dentures Custom Made To Fit You
Our Denture Treatment Options
From permanent dental implants to removable dentures, we are dedicated to providing high-quality services to replace missing teeth and maintain your oral health and gorgeous smile!
Today, conventional dentures have evolved and improved, providing patients with comfortable and realistic solutions that look and feel just like natural teeth. At Doonan Dental, we offer a range of treatment options that can be customised to suit your individual needs.
Our complete dentures are designed to restore your ability to eat, chew, and speak without any difficulties.
When a patient has no remaining teeth, our full dentures provide a natural-looking and functional solution.
When some natural teeth are still present, partial dentures are the ideal solution. Our partial dentures feature artificial teeth meticulously crafted to create a seamless and natural appearance.
These teeth fill in the gaps between your remaining teeth, giving you a full smile that looks and feels just like your own.
Our commitment to detail ensures that the colour, shape, and alignment of the artificial teeth are carefully matched to your existing natural teeth.
Fixed partial dentures are custom-made dental implant solutions that feature one or more artificial teeth. Unlike removable dentures, these restorations are securely fixed in place, offering a permanent solution for missing teeth.
Depending on the needs of each patient, our expert team are able to use a combination of natural teeth, dental crowns, and dental implants to ensure a stable and reliable foundation for your fixed partial denture.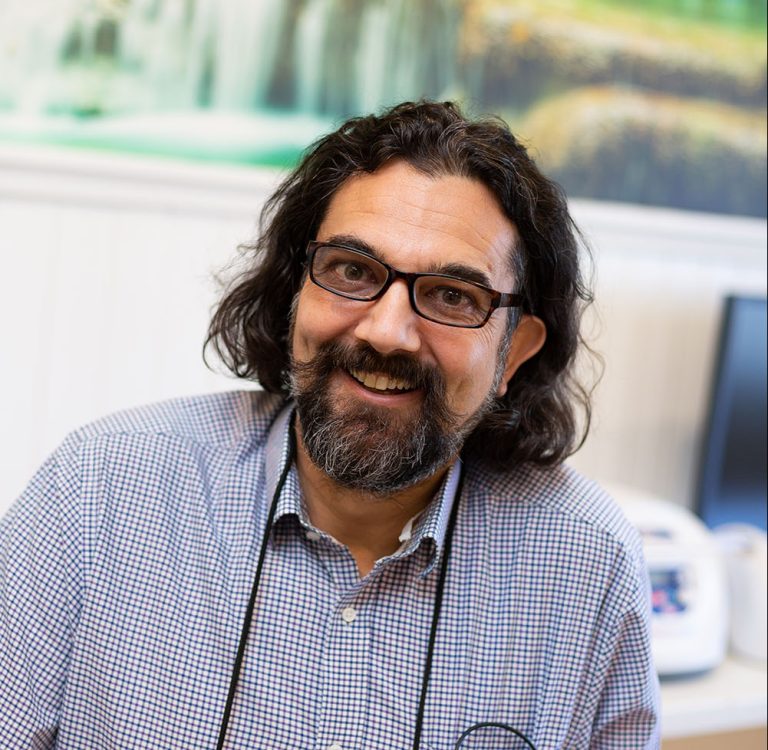 Your Leading Denture Clinic Sunshine Coast
Your Smile Is Full Of Potential!
Whether your gums have been affected by gum disease or your teeth have suffered damage from an accident, our expert team is here to help. We understand the impact that compromised oral health can have on your confidence and quality of life. That's why we offer a range of modern and aesthetically pleasing dentures that are custom-made to fit your mouth perfectly.
Our commitment to personalised care means that we take the time to understand your specific requirements. We use advanced technology to create dentures that not only restore your smile but also maximise your comfort. Each partial or complete dentures are meticulously crafted to ensure an ideal fit, allowing you to speak, eat, and smile with confidence.
At Doonan Dental, we strive to make your dental experience as stress-free as possible. Our relaxed and comfortable environment, along with our friendly and supportive staff, will ensure that you feel at ease throughout your visit.
For the highest quality denture treatments Sunshine Coast, trust the expertise of the Doonan Dental team. Contact us today to schedule a consultation and take the first step towards regaining your beautiful smile.
The Benefits Of High-Quality Dentures
Helping You Gain The Confidence You Deserve
If you're unhappy with the way your teeth look and want to make a change, our dentures may be the right solution for you. Beyond improving your appearance and smile, dentures offer a number of benefits including:
For professional guidance and top-quality denture care, trust Doonan Dental. Contact us today to schedule an appointment today and learn how we can help you!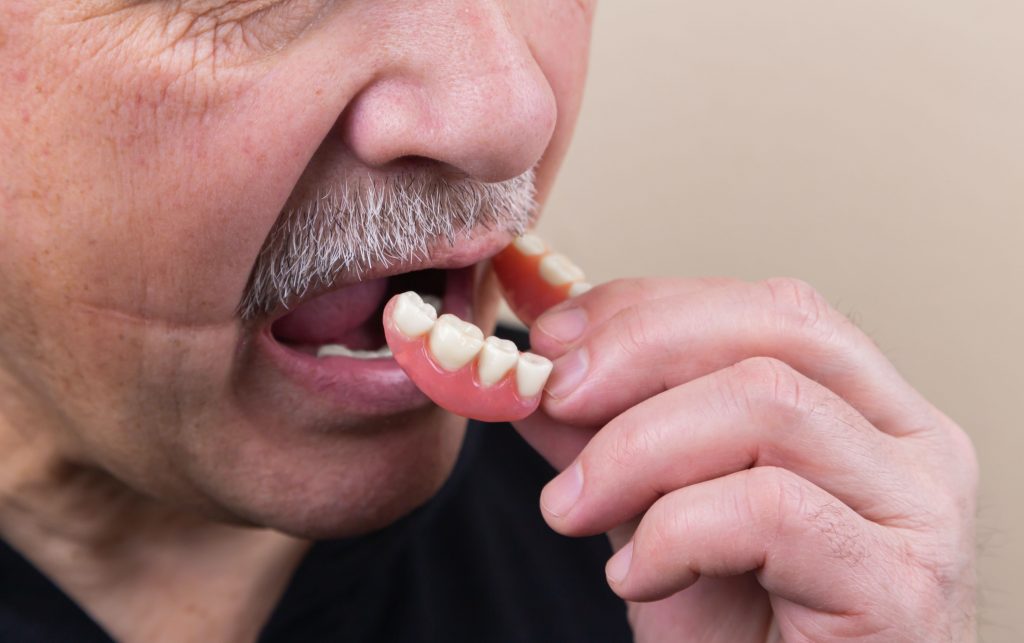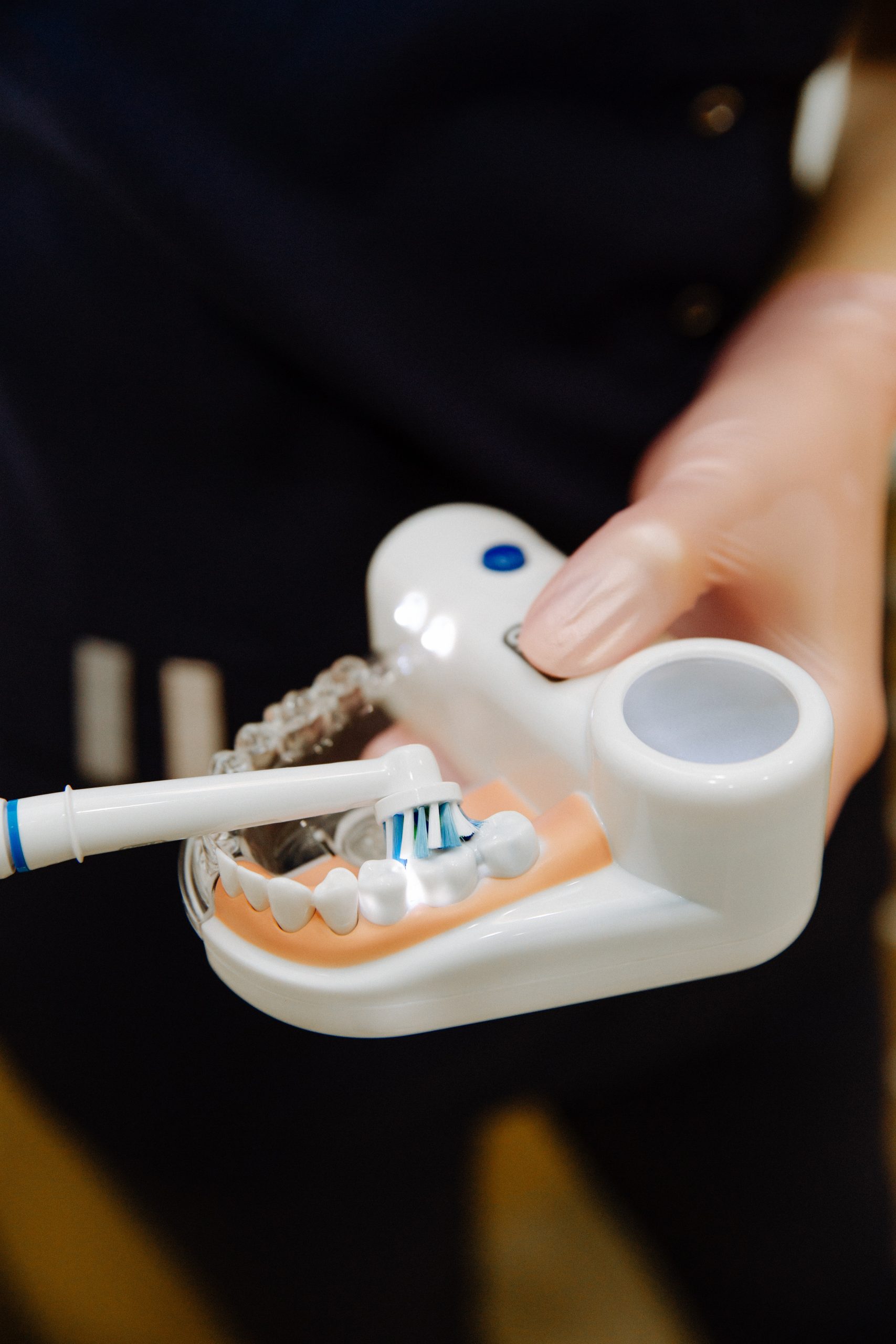 Caring For Your Partial or Complete Dentures
Denture Care & Maintenance
Even though dentures are artificial teeth, proper care is essential to maintain their quality and ensure your oral health. Plaque and food particles adhere to dentures just as they do to natural teeth and neglecting their cleaning can lead to the accumulation of harmful bacteria, increasing the risk of tooth decay, gum disease and unpleasant breath. To keep your dentures clean and in optimal condition, follow these important steps:
Comfortable & natural-looking dentures Sunshine Coast
Learn More About Full & Partial Dentures
Frequently Asked Questions
We have answered some of the most frequently asked questions about our denture services below. Have we missed something? Get in touch and our friendly staff are happy to assist.