Porcelain Veneers Sunshine Coast
Tailor-Made Porcelain Dental Solutions
If you suffer from broken or misshapen natural teeth, customised porcelain veneers may be a suitable option to help restore your smile
Your Local Porcelain Veneer Specialist in Sunshine Coast
Make Your Dream Smile A Reality
Smiles are meant to be seen! For those struggling with broken, chipped, misshapen, or otherwise impacted and misaligned teeth, a custom-made porcelain veneer may be a simple solution that will help restore your smile.
Porcelain veneers are a popular choice for many people who are looking to improve the appearance of their smile and natural teeth. Here at our Sunshine Coast dental practice, Doonan Dental understand the value of a beautiful smile, which is why we specialise in providing top-quality porcelain veneer treatments that enhance the appearance of your teeth and rejuvenate your smile. Our team of skilled dentists combines artistry with the latest dental techniques to deliver results that are both aesthetically pleasing and long-lasting.
Experience the transformative power of our porcelain veneers procedure today and let your smile shine bright! Contact us now to schedule a consultation and discover how we can help you!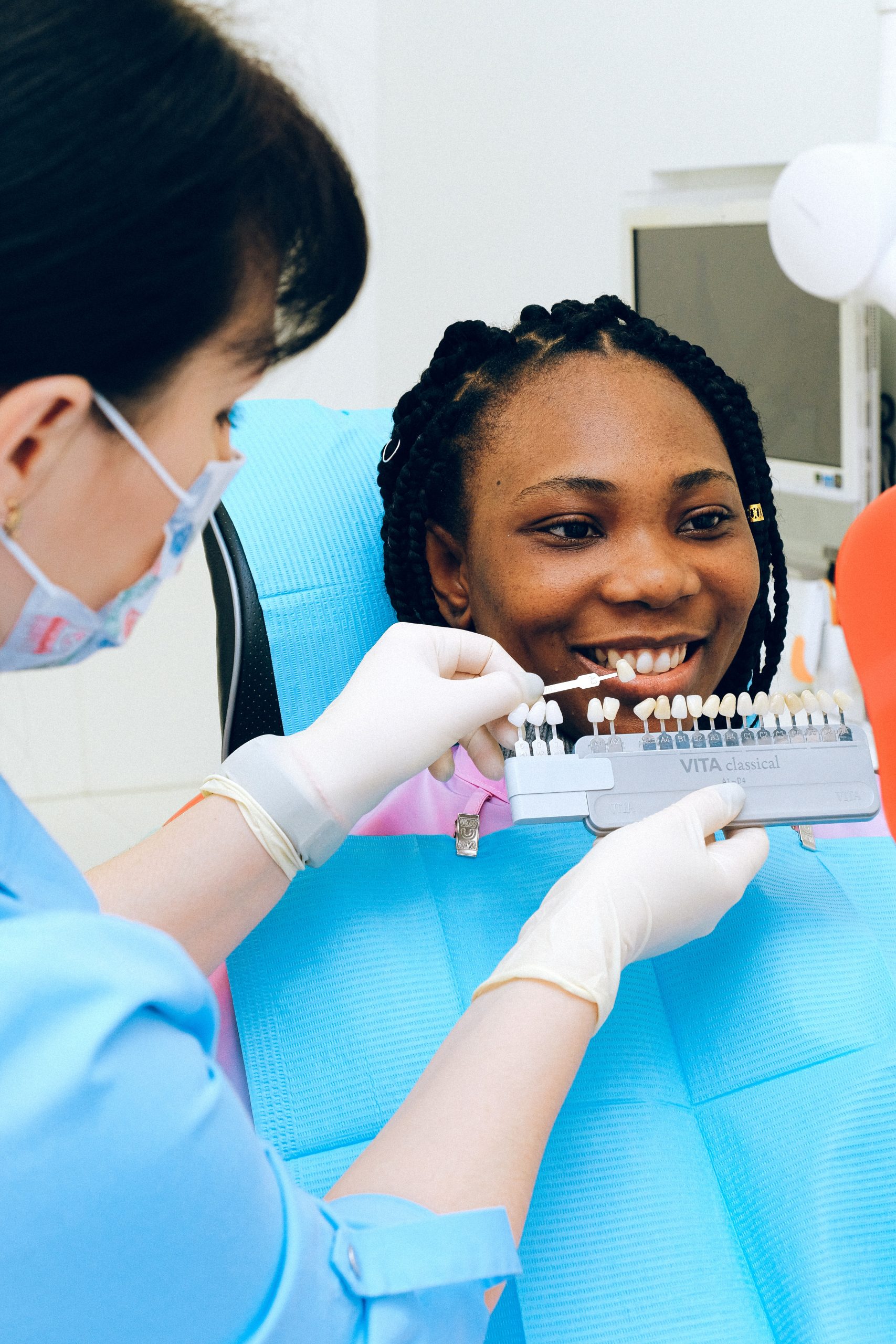 Why You Need Porcelian Veneers
Improving Your Smile With Porcelain Veneers
Porcelain veneers are meticulously crafted, thin shells made from tooth-coloured porcelain, designed to flawlessly cover the front surface of your teeth. Each porcelain veneer is individually sculpted for our patients, ensuring offering a seamless blend with your natural teeth. 
Say goodbye to dental imperfections and embrace a radiant smile with the following benefits:
Ready to unlock the full potential of your smile? Schedule a dental treatment consultation with our experienced team at Doonan today. Our experts will guide you through the process, answer any questions you have, and create a personalised treatment plan to achieve your desired results.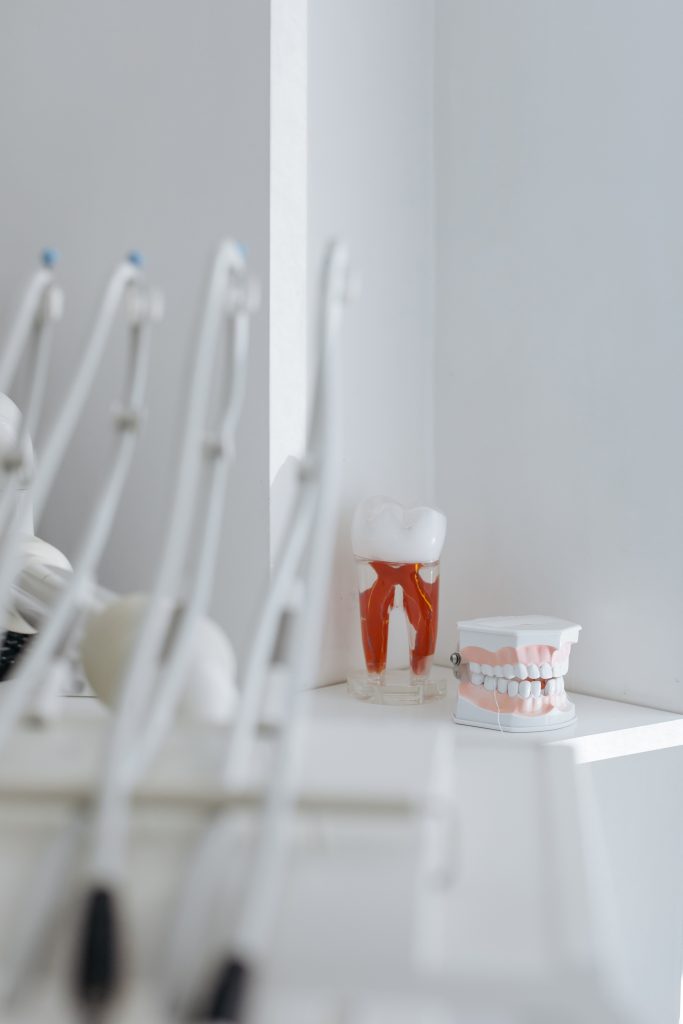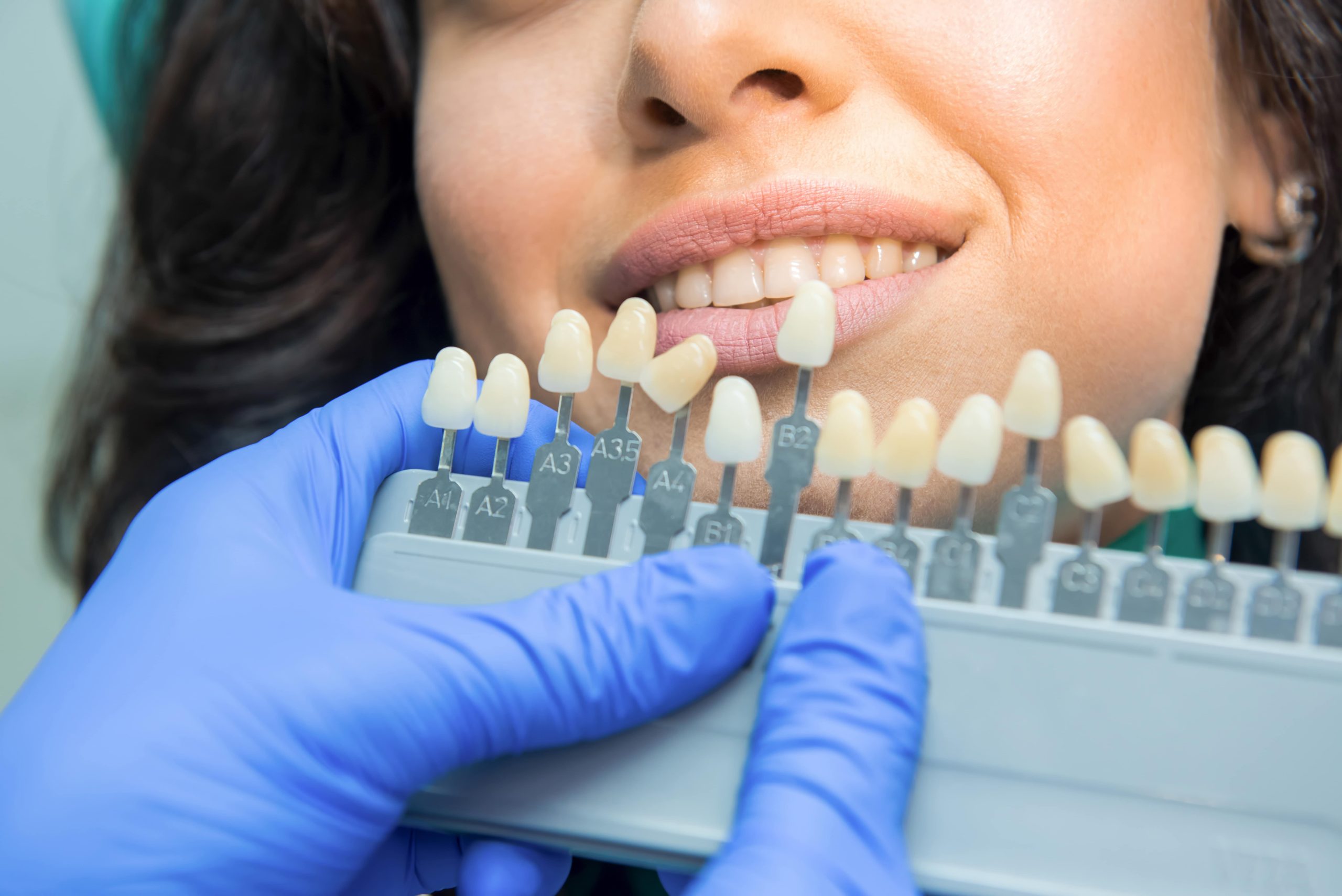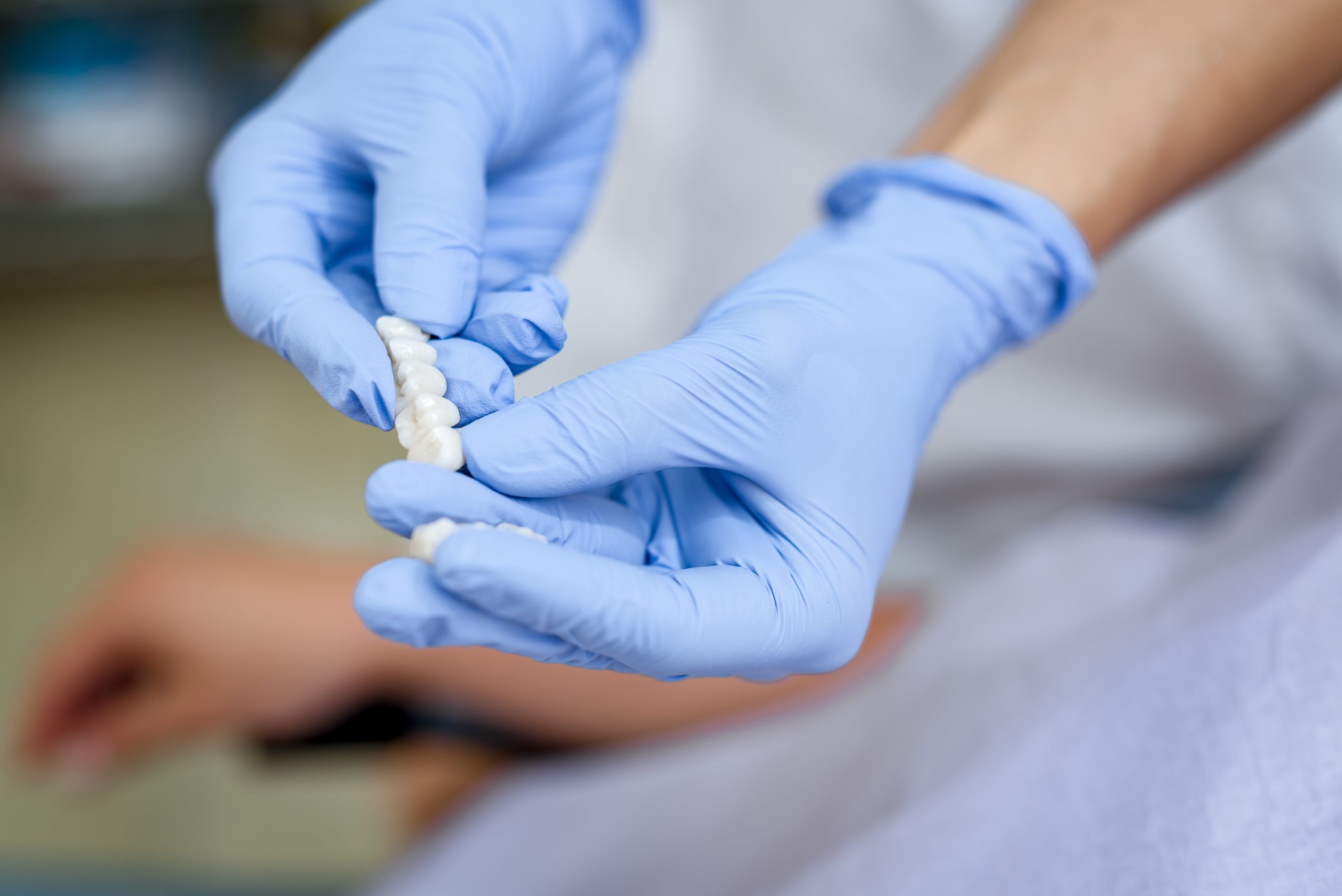 Tailored Porcelain Veneers Sunshine Coast
What to Expect During Your Dental Porcelain Procedure
At Doonan Dental, we prioritise your comfort and dental health and aim to provide you with a quick and relatively painless porelain veneers procedure that delivers dramatic results in just a few short visits. 
Our porcelain veneers are versatile and allow for adjustments, ensuring you have a clear idea of your new smile before the placement process begins. Here is what you can expect:
Sunshine Coast Porcelain Veneers
Caring For Your Porcelain Veneers
With proper care and regular oral hygiene, your dental veneers can maintain their beauty and functionality for an impressive lifespan of 7 to 15 years! While dental veneers do not typically require special care, it is essential to follow good oral hygiene practices and take necessary precautions to ensure their longevity.
To safeguard your veneers, remember: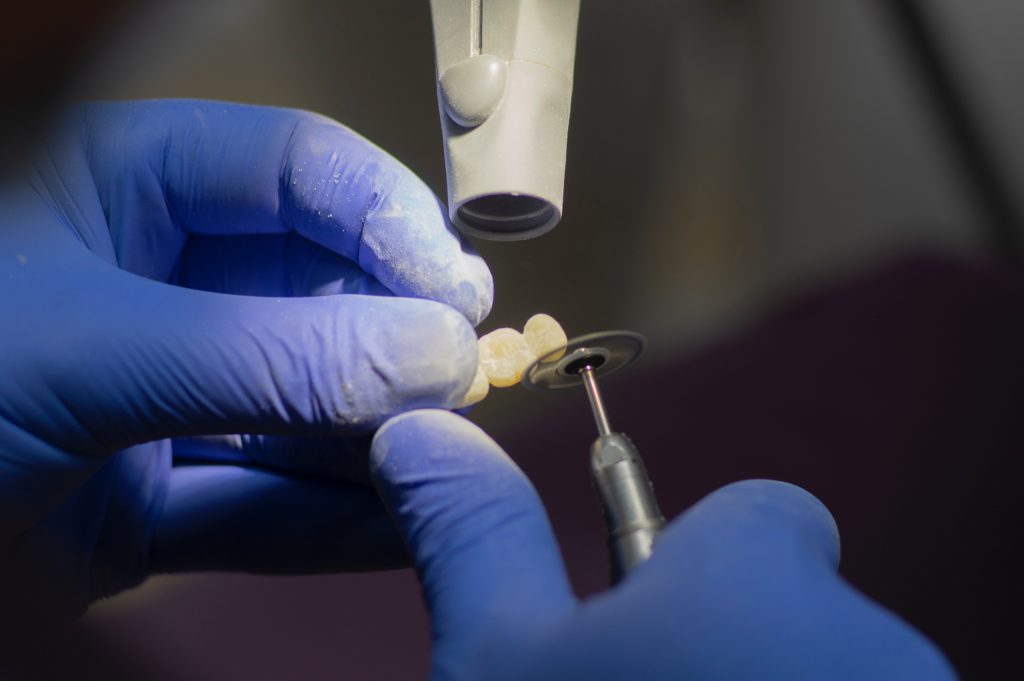 Get Quality Porcelain Veneer Solutions in Sunshine Coast
Learn More About Porcelain Veneers Sunshine Coast
Frequently Asked Questions
We have answered some of the most frequently asked questions about our porcelain veneers services below. Have we missed something? Get in touch and our friendly staff are happy to assist.