Enhance Your Smile
With Porcelain Veneers
Brighten Your Smile with Quality Porcelain Veneers!
Your Local Porcelain Veneers Dentist
Transform Your Smile, Today
Age and genetics can determine a lot about our teeth and as we grow older, it's normal to experience wear and discolouration. Today, porcelain veneers have made it possible to achieve a beautiful smile, fix minor chips and misalignment all while improving the integrity of your teeth!
With the help of our local dentist, Dr. Keith Doonan, we can adjust the shape and appearance of your smile and treat a range of oral health and dental problems. During your appointment, we will discuss your dental health goals, analyse your teeth, provide advice and a comprehensive understanding of our approach and develop a bespoke treatment that leaves you smiling!
If you are considering a new smile with porcelain veneers, we encourage you to schedule an appointment and visit Doonan Dental today.
Cosmetic Dentistry in Maleny
What Are Porcelain Veneers?
Sometimes referred to as "instant orthodontics," custom porcelain veneers are the ideal alternative to more invasive restorative procedures. 
Porcelain veneers are thin, tooth coloured shells of porcelain that are custom-made and bonded to your teeth with specialised cement. They are designed to cover the surface of the tooth and easily correct issues such as cracked and worn tooth structure while enhancing its appearance, strength and durability.
Unlike implants or porcelain crowns, veneers are quite versatile and allow for a lot of adjustments before any treatment takes place. This means you can get a good idea of what your new smile will look like before our dentist actually starts inserting the veneers.

The Magic Of Porcelain Veneers
Porcelain veneer procedures are less intrusive than crowns or braces and can withstand stains better than composite resin veneers.
By mirroring the light-reflecting qualities of natural teeth you get the gorgeous, natural-looking smile you've always dreamed of!
The biggest benefit to porcelain veneers is that they instantly improve the appearance of your teeth. Although they suffer from one problem tooth, many clients get several veneers to create an even symmetrical smile.
Porcelain veneers are durable and can last for decades – making them a worthy investment into your smile and confidence!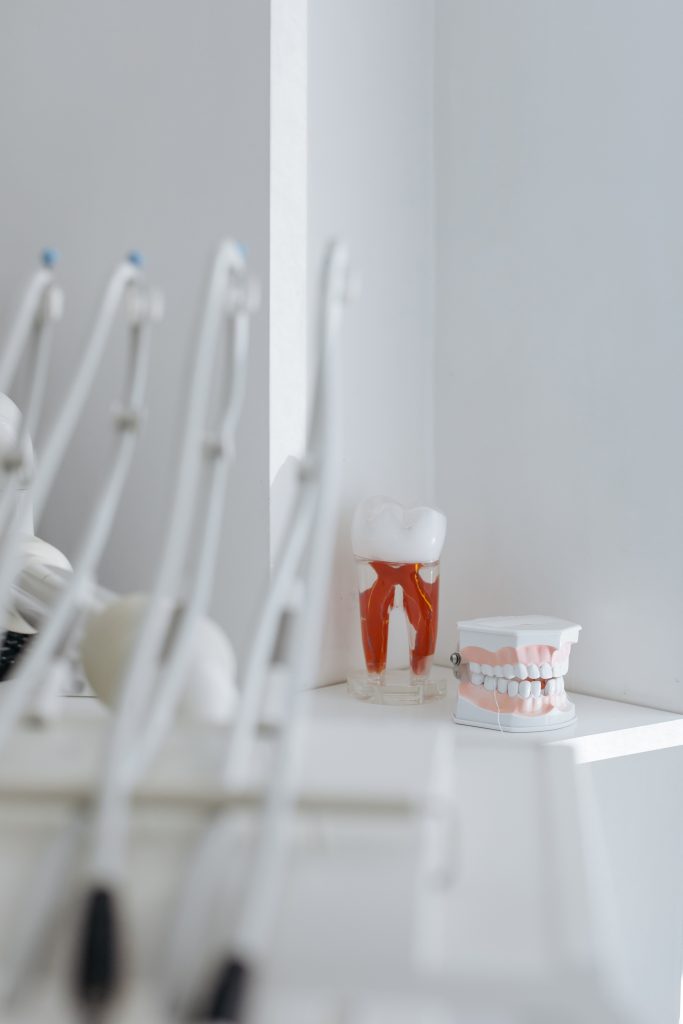 Quality Service. Amazing Results
YOur Local Maleny Dentist
Do you hide your smile or feel uncomfortable with the appearance of your teeth? Dissatisfaction with your smile can have a lasting impact on nearly every aspect of your life.
Create a beautiful smile with porcelain veneers, as they are a fantastic option that has you feeling confident, attractive and self-assured. Not only do they look great, but can also improve the function of your teeth, with very little work.
At Doonan Dental, we believe they everyone deserves to feel confident and happy when they smile, laugh and speak. With state-of-the-art equipment and expertly trained specialists, we provide outstanding dental results!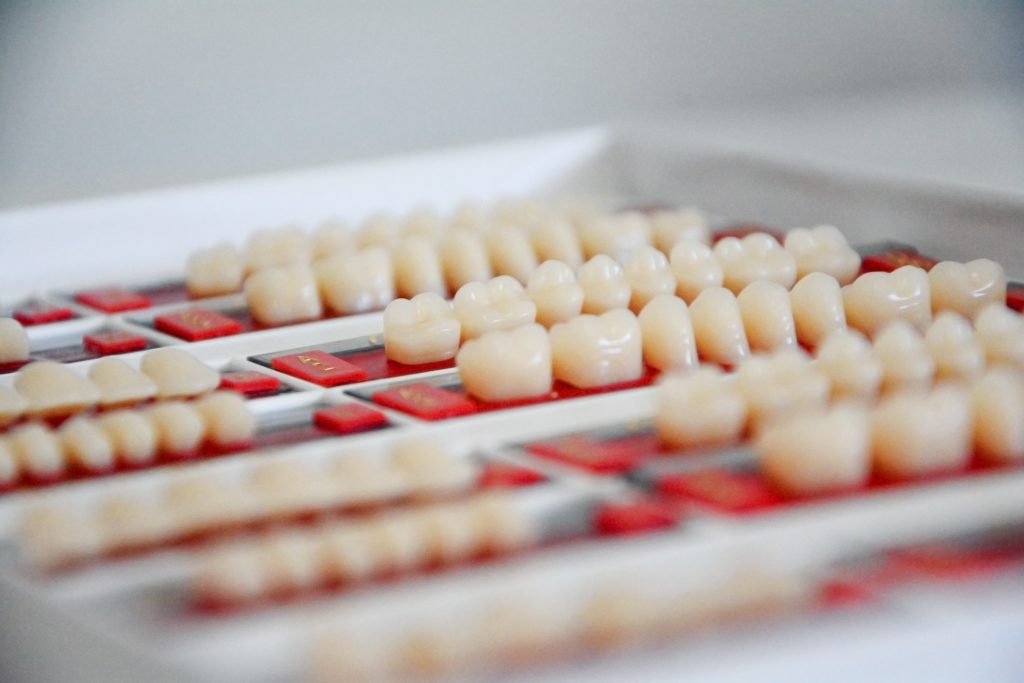 A veneer can improve your smile and self-esteem while also restoring the function of your original teeth. As Veneers are individually sculpted for each person, it is almost impossible to see the difference between a veneer and your natural tooth. At Doonan Dental, our veneers procedure is placed over three to four visits in our Maleny dental office. 
In order for your dentist to prepare you for your veneers, the correct diagnosis and planning of treatment needs to take place. Here, we will examine your teeth,  take x-rays and impressions and discuss your dental needs and goals. This is to ensure that porcelain veneers are the correct choice for you.
Once treatment planning has been completed we will begin to prepare your tooth/teeth for a veneer. Here we will reshape the surface of the tooth/teeth, ensuring that your veneer fits perfectly to your tooth/teeth. Before trimming the teeth we may numb the area and then proceed with the process.
Making and Customising the Veneers
After trimming your tooth enamel, we will make a mould of your tooth and send it to a dental laboratory, which will make your veneers. While your permanent veneers are being made your dentist may provide you with temporary dental veneers.
Once the dental laboratory had made your veneers we will prepare you for the fitting process.
Before bonding, we will first examine the fit and colour of your veneers.  This includes placing the veneer on your tooth while trimming if required. Once the proper fit is established we will prepare the tooth to receive the veneer.
Your tooth needs to be cleaned, polished and etched to allow for a stronger bond. Once the tooth is rough, a special cement is applied to your custom-made porcelain veneers and placed in your mouth. After positioning we will then activate the chemicals and harden the cement.
Excess cement is removed and your bite will be checked. In some cases we may request a follow up to check your gums and the placement of the veneers to ensure optimal teeth and gum health.
Get Quality Dental Care With Doonan Dental
YOur Local Maleny Dentist
Veneers can last between 7 and 15 years if they are properly looked after. 
Unlike other dental practices and procedures, porcelain veneers do not have an extended recovery time. Once the anesthetics have worn off, you can go back to eating normally!
Most veneers do not require any special care, however,  good oral hygiene practices and precautions are a must.
Don't chew on hard objects like pens, ice, or your finger nails.
Don't use your teeth to open packaging.
Wear a mouth guard when playing sports
Wear a splint or retainer at night to avoid teeth grinding.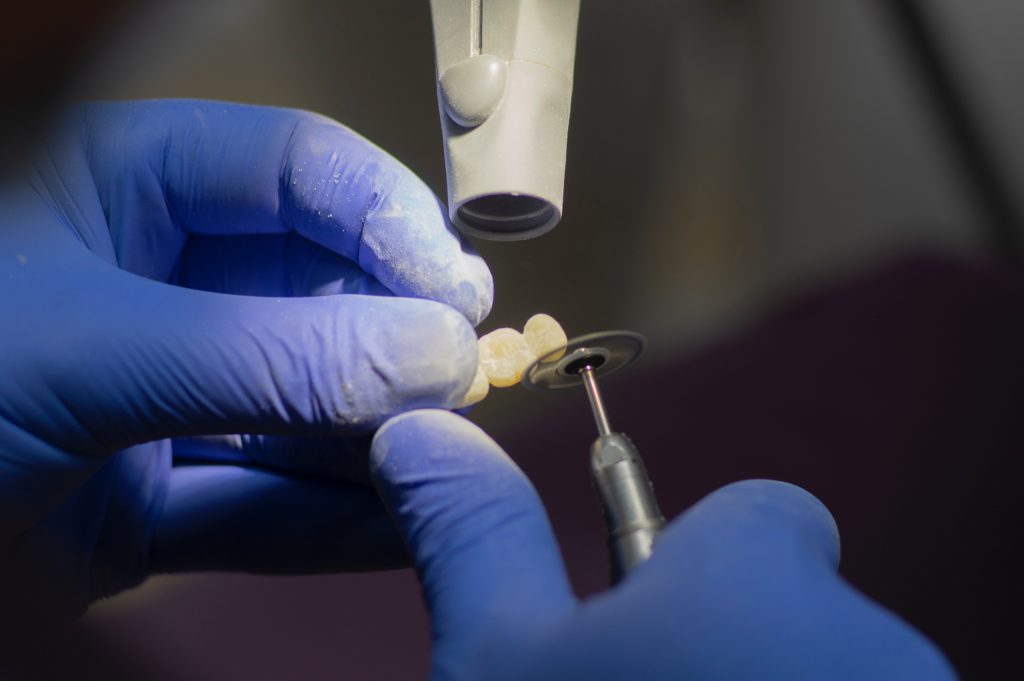 The Doonan Dental Difference
Through technical excellence and superior skills, we aim to achieve the oral well-being and smile design you desire. Our purpose-built clinic is designed with comfort and care in mind, ensuring we provide the very best service in Maleny and across the Sunshine Coast.
In addition to our cosmetic dental treatments, our services include
Before you consider getting a dental implant in Sunshine Coast, you should consider a number of factors. We have answered some of the most frequently asked questions below.
Have we missed something? Get in touch and our friendly staff are happy to assist.
Restoring Yoru Smile With Porcelain Veneers
Book Your Appointmenr Today