Teeth Whitening Sunshine Coast
Looking for a brighter smile? Having a white smile is not only attractive but also gives you more self-confidence. We provide professional teeth whitening services on the Sunshine Coast!
Professional Teeth Whitening in Sunshine Coast
Bright smiles and white teeth have become increasingly important today, with many patients turning to a variety of teeth whitening techniques. Teeth whitening in Sunshine Coast is a popular, relatively simple dental treatment that enhances your smile and brightens your teeth. It is an effective way of removing the long-lasting effects of food and drink, such as red wine, tea, and coffee which can gradually stain your teeth over time.
Having completed over a thousand teeth whitening procedures, Dr Keith Doonan and the team at Doonan Dental are experts in restoring your smile. We provide services that are safe, effective and affordable, utilising only the best technology to noticeably whiten even the most stained and darkened teeth.
If you are looking for whiter teeth and a brighter smile on the Sunshine Coast, give us a call and book your tooth whitening appointment with Doonan Dental today. We offer both custom-fitted whitening trays and in-chair whitening procedures.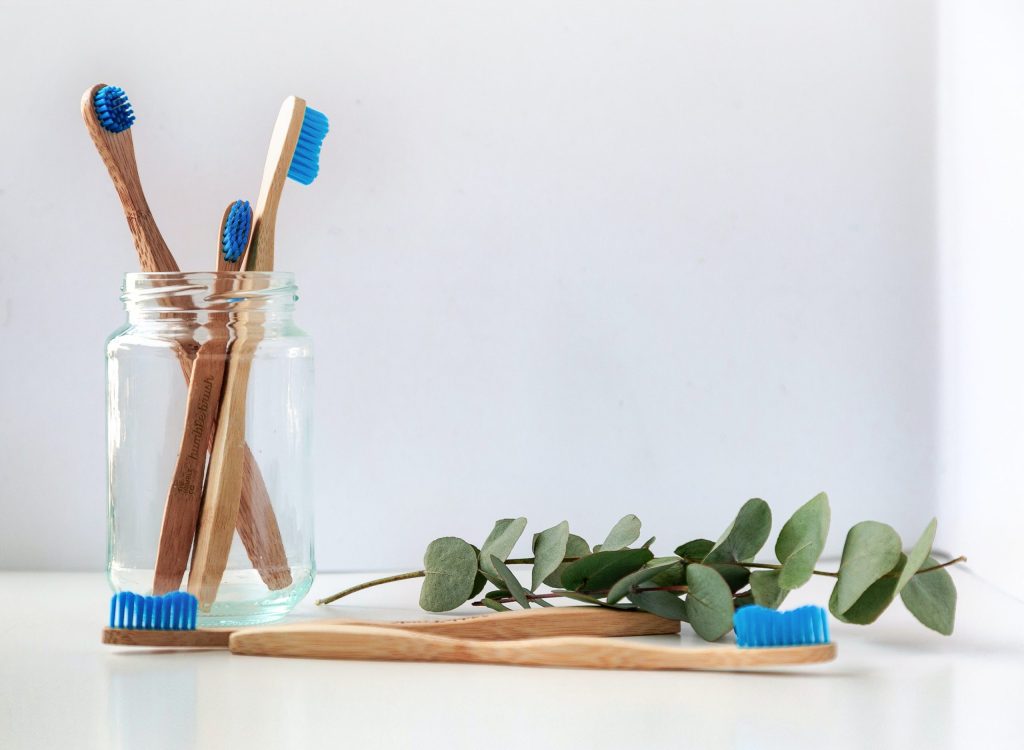 Doonan Dental & Kor Teeth Whitening
Brighter Teeth, Guaranteed.
Food, drink, smoking and thinning enamel due to acids and ageing are all factors that contribute to the staining and yellowing of teeth. For stubborn stains and difficult to clean teeth, teeth whitening is the ideal solution.
With a number of techniques to whiten your teeth, such as whitening gels, toothpaste, home kits and bleaching agents it can be difficult to know what is best for you and effective for your teeth. 
Recognised as the worlds best whitening system, Kor Whitening Deep Bleaching is a tried and tested whitening solution that effectively whitens while conditioning and removing packed debris from within the tooth microstructure. This results in rejuvenated, healthy enamel and a stunningly white tooth!
The Benefits Of Teeth Whitening
Advancements in cosmetic dentistry had made teeth whitening safer, more accessible and more affordable for anyone looking for a dazzling smile.
From a bright smile to a boost in confidence, there is no doubting that professional teeth whitening brings a number of benefits, including:
Many at-home bleaching remedies can cause damage to your teeth and gums, making you more sensitive to certain drinks and food. 
As dental professionals, we monitor your treatment every step of the way, so you receive the best results quickly without the risk of damage. 
Over the counter teeth whitening treatments are often a on-size-fits-all treatment. At Doonan Dental, we customise each treatment to your individual needs and goals.
Through thorough oral inspections and examinations, we determine the best methods to match your preferences in the areas you need it most.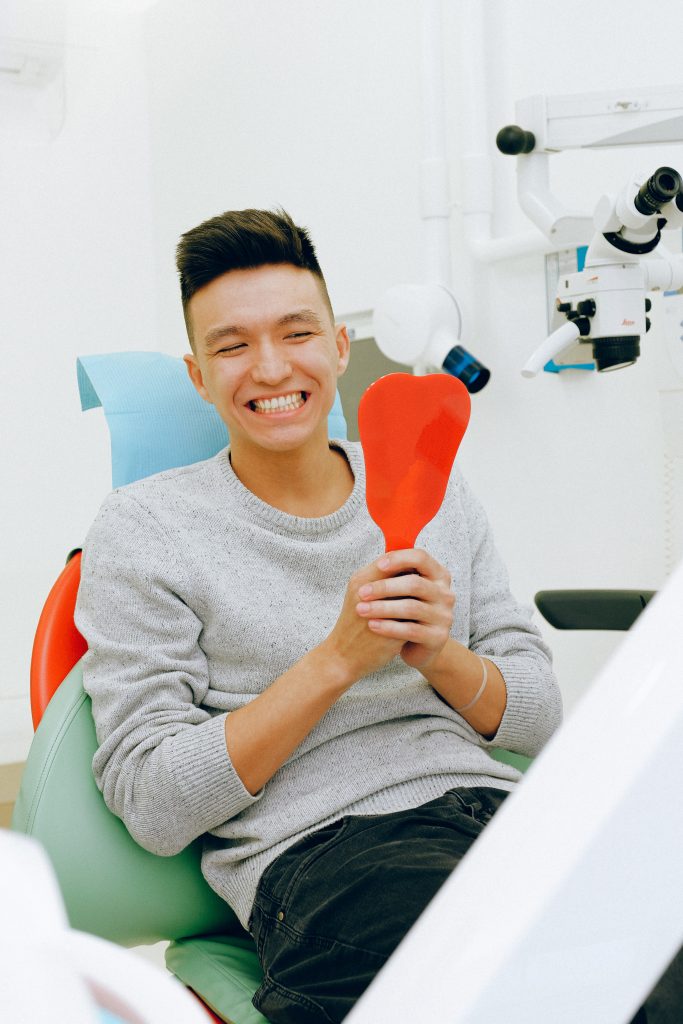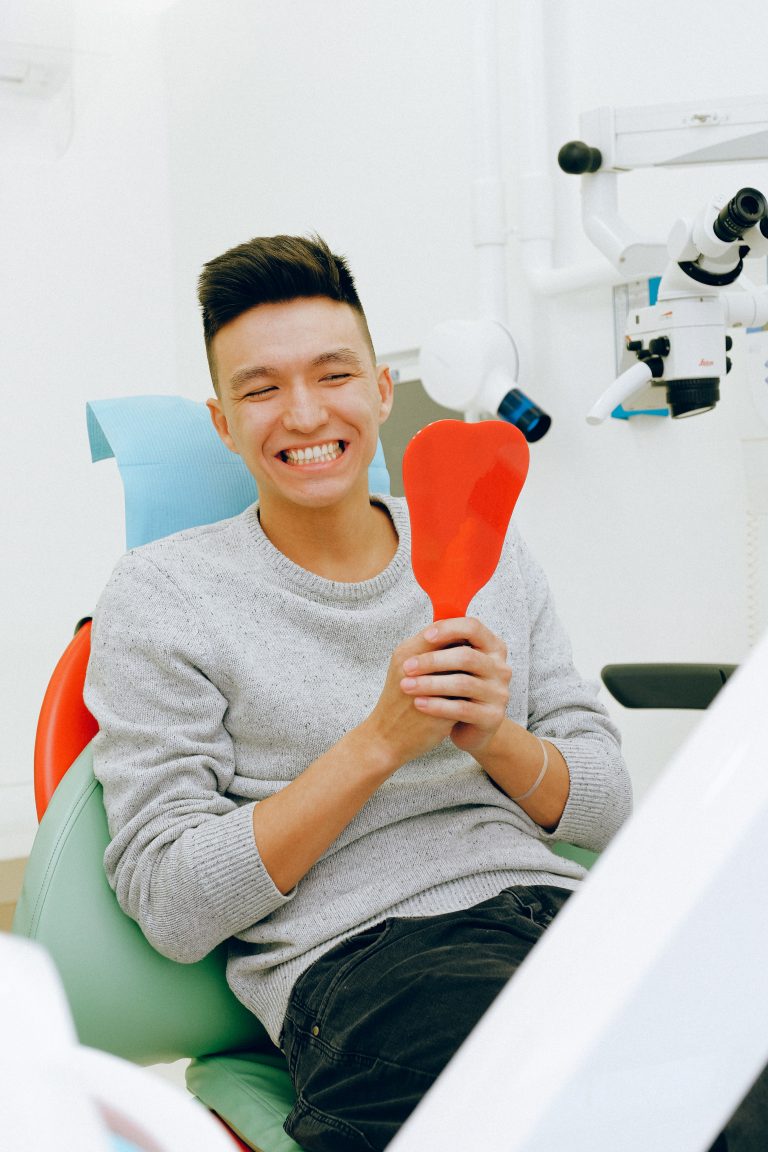 Get A Whiter, Brighter Smile Today!
Dr Keith Doonan and the team at Doonan Dental are not your typical dentists! Known for our passion and dedication for our patients, we look after you, your family and your health.
Combining both a conventional and holistic approach to oral health, we guaranteed you will leave with a brighter, whiter smile and a new found confidence!
We have answered some of the most frequently asked questions below. Have we missed something? Get in touch and our friendly staff are happy to assist.
Teeth Whitening Sunshine Coast