Teeth Whitening Sunshine Coast
Get A Whiter, Brighter Smile
Get the smile you are looking for with Doonan Dental. We are your professional teeth whitening experts on the Sunshine Coast. Our services will leave you smiling wider than ever before!
Professional Teeth Whitening Clinic Sunshine Coast
A Smile So Bright It Lights Up The Room
Everyone will experience dental discolouration at some stage in their lives. Even those who brush, floss and visit the dentist regularly will find that food, drink and other lifestyle factors all have an effect on the colour of their teeth.
Fortunately, people have more teeth whitening options than ever before! At Doonan Dental, we offer professional teeth whitening services to Sunshine Coast clients as an effective way to lighten, brighten and eliminate dental stains!
Our in-chair teeth whitening services on the Sunshine Coast, are performed by our team of dental experts using the highest quality tools and technology. With expert advice and expertise, you will leave your treatment feeling fresh, fabulous and with a brand new smile!
Sunshine Coast Teeth Whitening dentists
Leave Your Appointment Smiling
Instantly refresh your smile with reliable and long-lasting teeth whitening at Doonan Dental. Based on the Sunshine Coast, we work quickly to brighten and whiten stained and discoloured teeth, giving you a fresh appearance!
If you're looking for a brighter, whiter smile, we can help you to achieve the results you desire. Our teeth whitening procedures are 100% safe, effective and designed to boost your confidence.
Get in touch to discuss your teeth whitening needs and take the first steps toward your dream smile. You can book in for a consultation or feel free to ask us a quick question – we are happy to assist!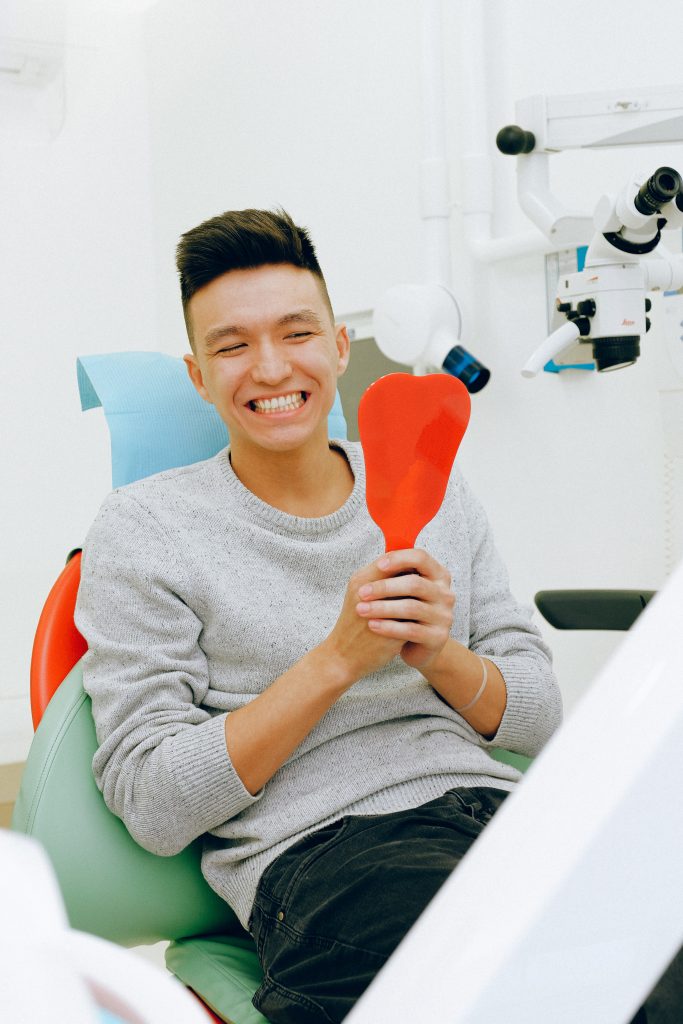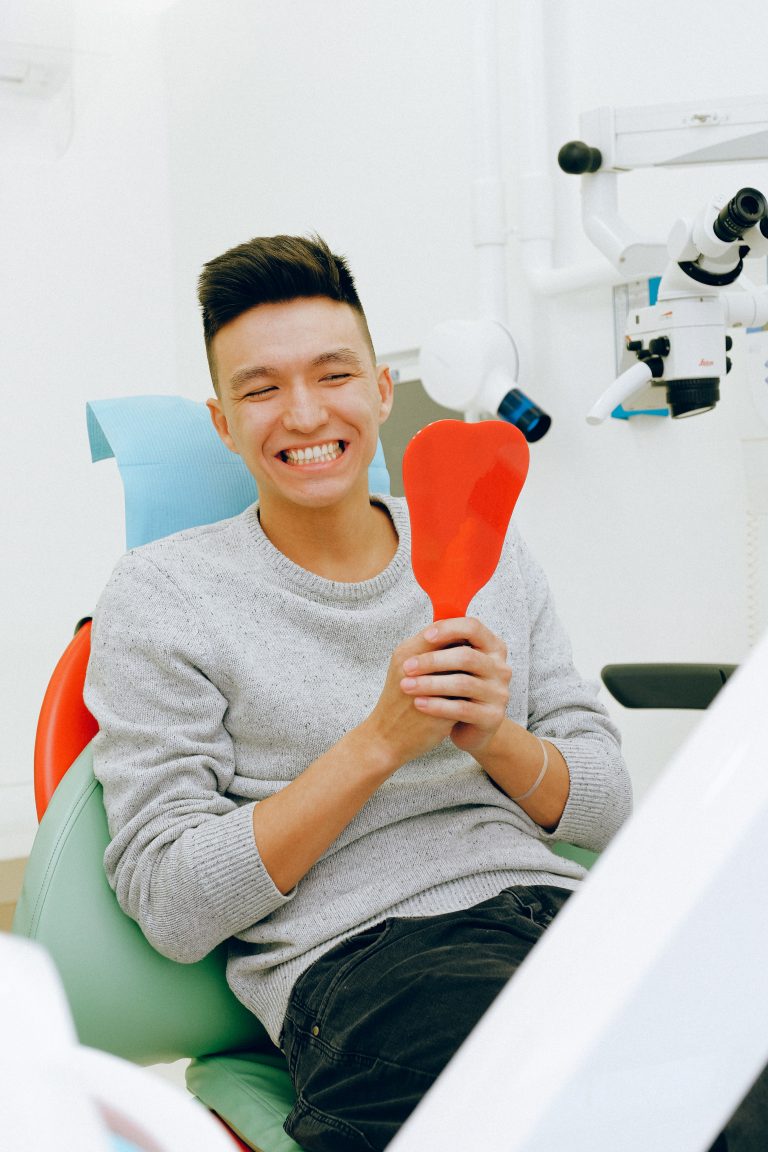 Affordable Teeth Whitening Services
During Your Teeth Whitening Treatment
Our team is dedicated to enhancing your smile and ensuring your comfort throughout the whitening treatment. Before we start, we want you to feel at ease and relaxed. 
To begin, we'll carefully examine your teeth and discuss your teeth whitening goals. This ensures that you are an ideal candidate for the treatment and that we can deliver the results you desire.
Once we confirm you're ready for the whitening process, we'll take the following steps:
At Doonan Dental, we take pride in delivering effective teeth whitening treatments that leave you with a radiant and confident smile. Get ready to brighten your smile and boost your self-confidence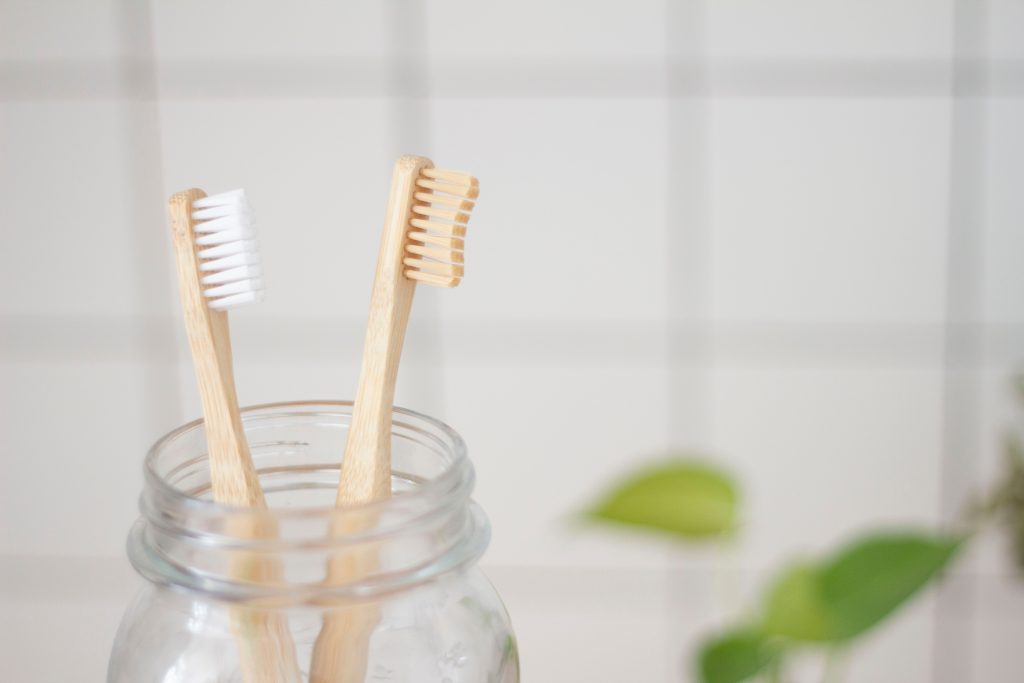 Do You Need Sunshine Coast Teeth Whitening ?
What Causes Discoloured Teeth?
The colour or shade of your teeth is dependent upon the natural pigment molecules within each tooth. However, there are many external factors that contribute to the discolouration of our teeth.
Some factors, such as your age and overall oral health, are out of your control. However, lifestyle choices such as the foods and drinks you consume, your smoking habits or your dental hygiene routine can all have an impact on the colour of your teeth.
Fast & effective teeth whitening Sunshine Coast
Our Approach with Kor Teeth Whitening
Nothing exudes more confidence than a bright, white smile!  With years of experience and over a thousand teeth whitening treatments completed on the Sunshine Coast, Doonan Dental utilise the highly effective Kor Whitening Deep Bleaching System to achieve amazing results!
Kor teeth whitening is a safe, gentle and effective way to achieve long-lasting, beautiful results and is widely recognised as the world's most effective teeth whitening process. It is designed to seal both saliva and sulcular fluid out of the whitening trays to ensure the most effective results.
This method of whitening also focuses on the conditioning of teeth and the removal of packed debris within the microstructure of the tooth, rejuvenating the enamel and bringing the tooth to an amazing whiteness. To learn more about this effective teeth-whitening procedure or to book a whitening consultation, Get in touch today!, For brighter, whiter teeth!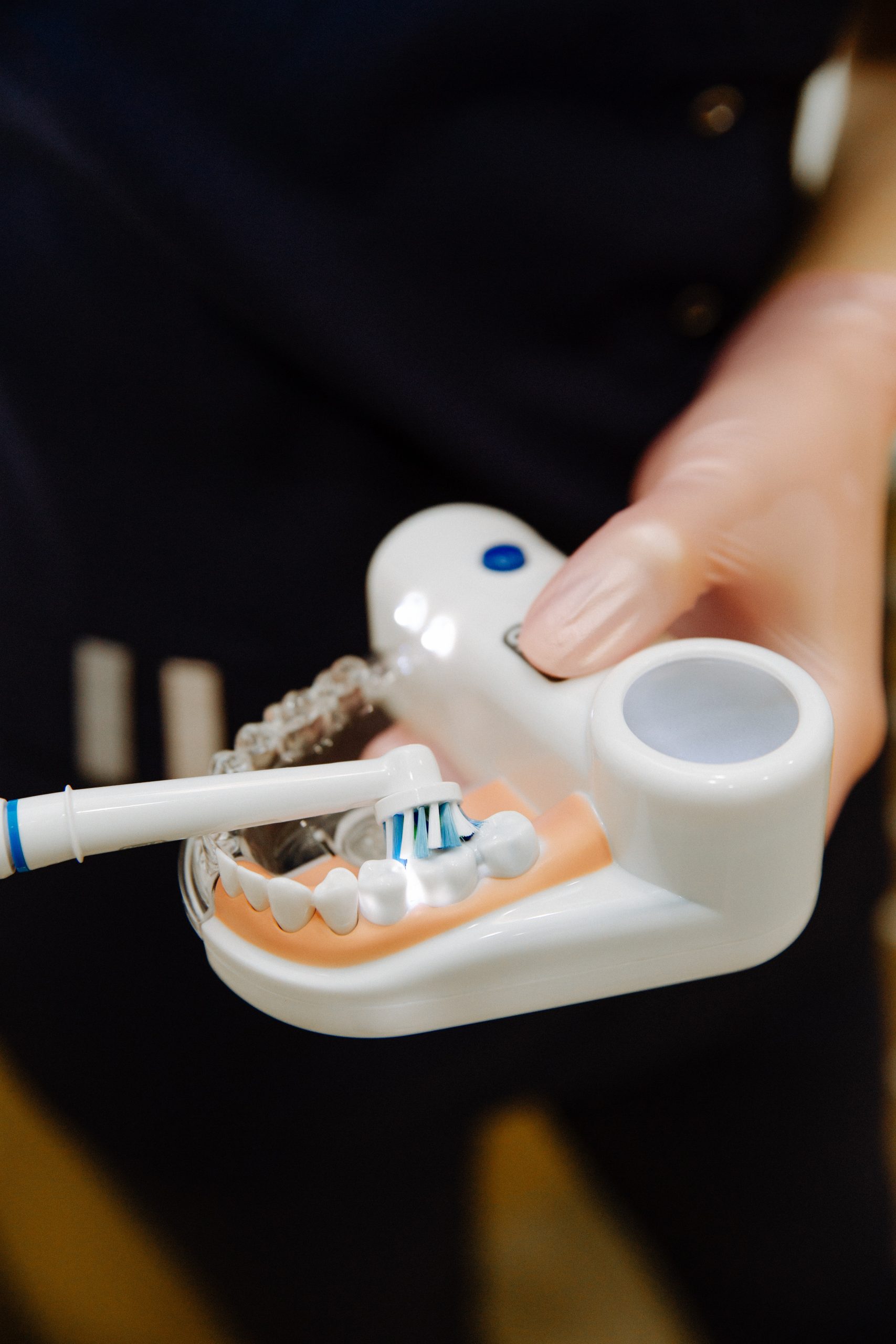 Feel confident with your new Smile With Teeth Whitening
Learn More About Our Teeth Whitening Treatment
Frequently Asked Questions
We have answered some of the most frequently asked questions about our Sunshine Coast teeth whitening services below. Have we missed something? Get in touch and our friendly staff are happy to assist.