Your Local Dentist in Maleny
Doonan Dental is a family focused dental practice based in Maleny, on the Sunshine Coast. Dentist, Dr Keith Doonan specialises in a variety of dental procedures and treatments and places a strong focus on holistic care.
Premium Dental Care For You & Your Family
Every piece of work, no matter how small, is carefully fashioned to
look and function beautifully.
We hope that you will feel at home in our dental practice. Our aim is to provide as a relaxing experience as possible. 
Communication is paramount here. Every attempt is made to understand your dental needs and to offer you options. 
Attention to detail and conscientious treatment plans guarantee that we have your best care in focus. 
We support a holistic approach to dentistry as the health of our mouths is closely linked to the well being of our entire syste.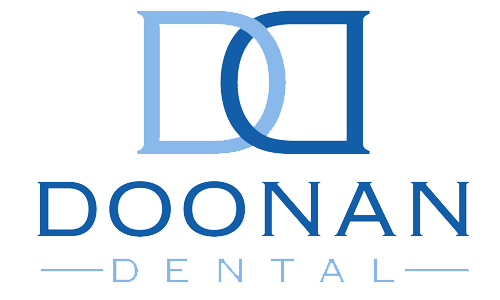 Doonan Dental is nestled in Maleny's Coral Street in a blue cottage styled surgery on the Sunshine Coast. We understand that everyone is unique and aim to provide a comfortable experience where everyone feels at home. Keith has an energetic and focused approach to dentistry and is committed to providing leading edge dental care.
He is a passionate believer in conserving tooth tissue and delivering ethical dentistry. He began his career 27 years ago and likes to stay up to date with modern developments in the field. Keith has been running courses in the placement and restoration of implants since 2006 to the current day. He has lectured around Australia and the world presenting in numerous countries including NZ, UK, Italy, South Korea and Hong Kong."