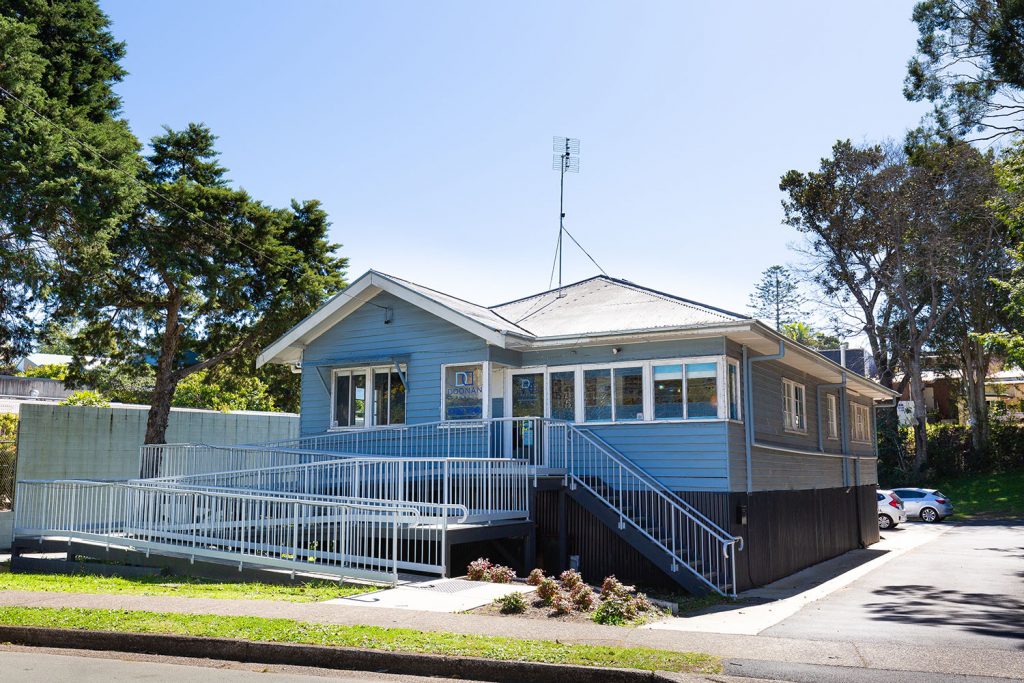 Doonan Dental is situated at 6 Coral Street in the heart of beautiful Maleny.  Our blue Queenslander is just minutes from the town centre and you'll find it hard to miss us with our disabled access ramp! We have a comfortable, cottage-styled practice and aim to make you feel welcome and at home. We value our customers and are active contributors to our local community. With plenty of parking  on site and a commitment  to offering the best services available we hope to see you soon!
Keith qualified from the Royal London Hospital Dental School in 1993 as the Dental Society President and later completed a 4 years Masters in Prosthodontics from Kings College London. 
 Keith has lectured in Italy, Australia, New Zealand, Hong Kong and South Korea. He was a visiting Senior Lecture from 2007-2010 at the University of Queensland and is now on the educational faculty of the Dental Protection Society. He also is a presenter for 3M, Hu-Friedy and Neoss. 
In his spare time, he is involved in short films, stand up comedy and theatre and has an enthusiastic, engaging and interactive approach to dentistry.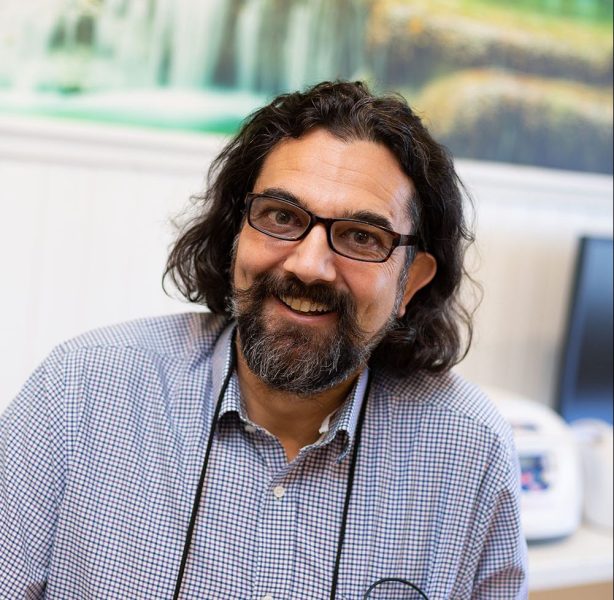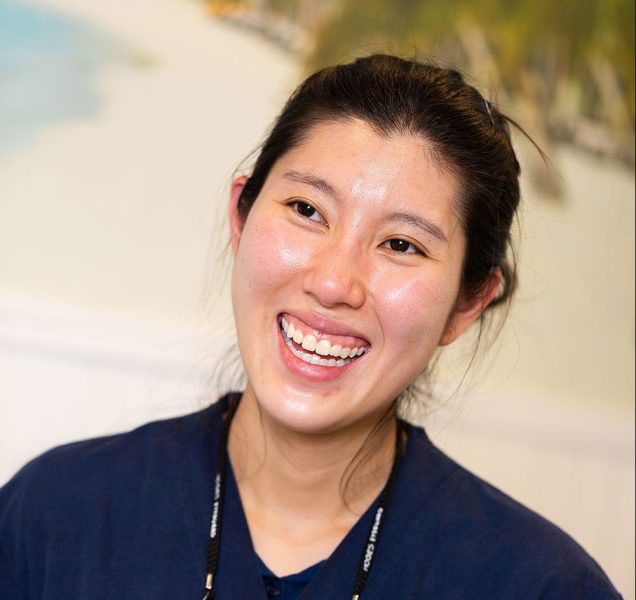 Zheng graduated from The University of Queensland with Honours Bachelor of Dental Science (Honours) in 2017.
Zheng means bright in Chinese and she certainly is a joy to have around. She loves treating patients of all ages and her caring and gentle disposition is especially great with younger children.  Zheng aims to make your visit a  pleasant and positive experience, even for the most anxious patients.
In her spare time, Zheng enjoys netball, tennis and rock climbing. She always enjoys being outdoors and has fallen in love with the plentiful camping and hiking opportunities the great outback has to offer. She has also done volunteer work at the Tzu-Chi charity dental clinic for a week at a time over a couple of years.
Zheng's love of food cannot be ignored and she enjoys trying different cuisines. You can catch her sneaking a naughty treat (mm those delightful éclairs) at the local Maleny bakery.
Doonan dental is please to welcome Dr Ketan Patel. Dr Ketan has over 10 years experience in dentistry and qualified from the same prestigious Royal London Hospital Dental School as Dr Keith, where he graduated with Distinction. He then went on to complete 1 year as a senior house officer in Maxillofacial surgery and Oral Medicine at Bristol Dental Hospital.
Dr Ketan has a keen interest in aesthetic dentistry and is also certified in QST orthodontics, helping patients achieve their perfect smile. Dr Ketan prides himself on his caring chair side manner and in always delivering a great patient experience.
In his spare time, he enjoys keeping fit, cycling and playing mixed-doubles tennis comps with his wife. 
Dr Ketan is excited for the move to our beautiful Maleny town and is looking forward to caring for our patients.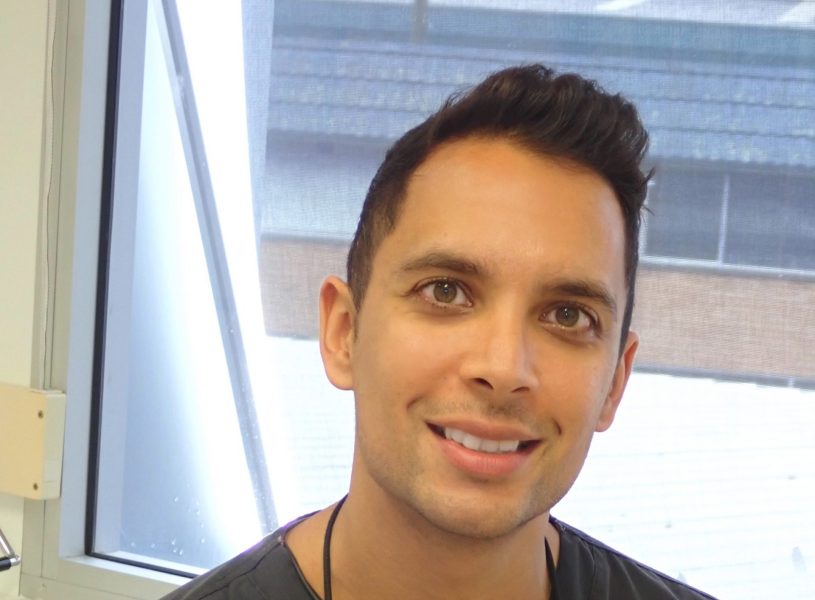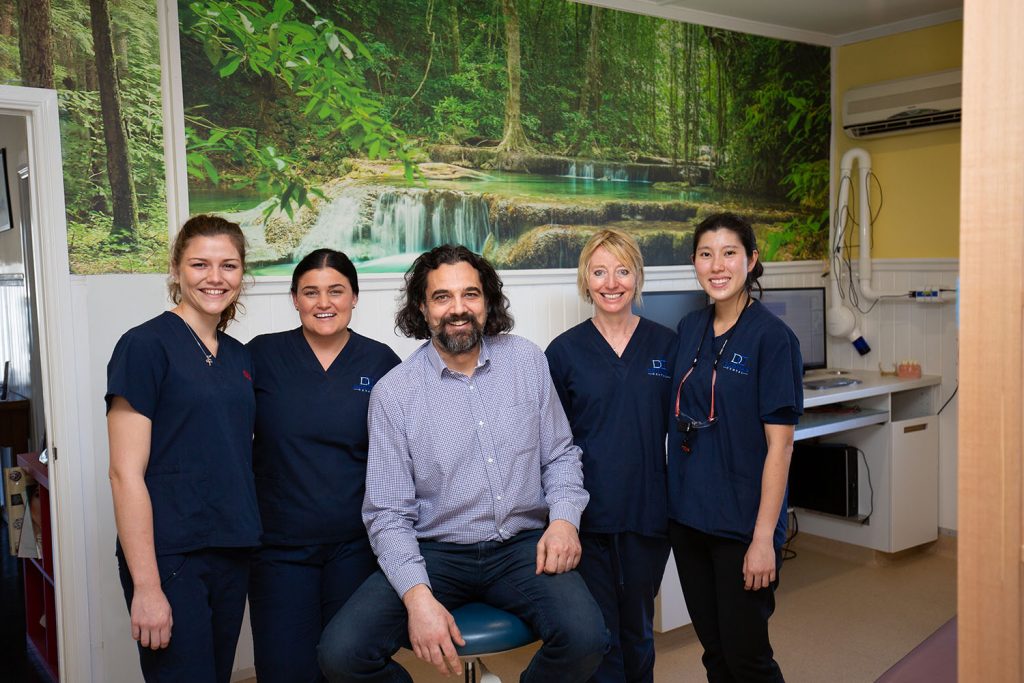 Any practice is driven by its' people and we take pride in our work. As a family business we offer a personal approach and are dedicated to maintaining  consistently high standards. We believe in the power of teamwork and how attention to the small things can make a big difference. We enjoy the genuine connections made in a small community and offer reliability and continuity of care. Integrity and compassion underpin our work ethic as does the importance of cultivating a sense of humour. We value your smile!