STATE OF THE ART DENTAL EQUIPMENT
Superior Equipment, Quality Care
We use only the best dental equipment, dental technology and facilities to ensure the best oral care.
Delivering The Best Dental Care
Using Only The Latest Dental Equipment
We believe that high-quality dental instruments and equipment are crucial for providing our patients with the best possible care. Our modern, clean and comfortable practice is equipped with the latest dental technology available that meets rigorous standards for quality and safety, so you can be confident knowing your oral health is in the best hands.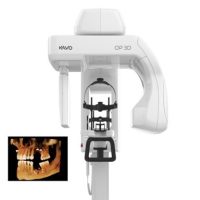 With a lower radiation dose than traditional CT scanners, the Cone Beam Computed Tomography (CBCT) Scanner is a state-of-the-art unit that takes an accurate model of your jaw which is invaluable in treatments such as dental implants and orthodontic evaluation.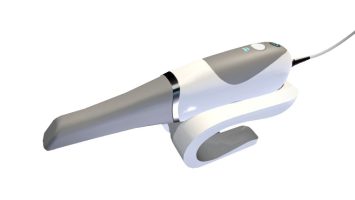 The intra oral scanner creates images of your teeth by taking multiple 2D images that are then merged into a 3D model with specialised software to print a highly detailed and accurate mould. This eliminates the need for traditional impressions.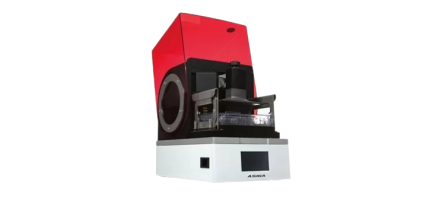 As one of the world's most advanced 3D printers this piece of dental equipment uses photopolymer resins to produce highly accurate models of your teeth. This has been invaluable in the production of dental models for treatments such as occlusal splints and more.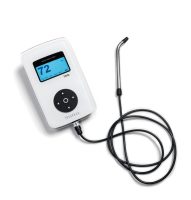 Using the Resonance Frequency Analysis (RFA) machine is a safe and non-invasive way of measuring how stable and integrated an implant is before going ahead and restoring the crown, ensuring it is strong and ready to eat on.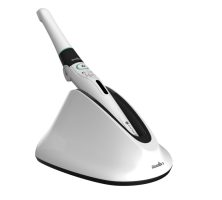 The intra-oral camera is a small, lightweight camera ideal for examining the tiny details of your mouth, teeth and gums. It also offers the ability to examine the images on screen, so you can stay informed about your oral health every step of the way.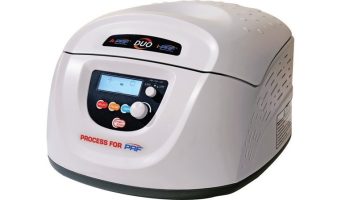 The Advanced platelet rich fibrin (aPRF) machine is a centrifuge that allows for the collection of growth factors, platelets, stem cells and more from a small amount of blood. This optimises the success of bone grafts, minimised adverse effects of tooth extractions and supports your natural healing process.
More About Our Dental Equipment
Frequently Asked Questions
We have answered some of the most frequently asked questions below. Have we missed something? Get in touch and our friendly staff are happy to assist.