Need Emergency Wisdom Tooth Removal?
Experiencing tooth pain? You may need emergency wisdom tooth removal!
Emergency Wisdom Tooth Removal in Maleny
Relieving Pain. Restoring Smiles.
Wisdom teeth or third molars typically emerge in the late teens and early twenties. Standard extractions are not considered an emergency, however many patients experience one or more impacted teeth and require emergency wisdom tooth removal.
The key to superior health care is a team of outstanding professionals who are passionate about people and love what they do. As dental professionals, Doonan Dental is dedicated to providing expert, quality dentistry and can help you relieve the pain and discomfort caused by impacted and infected teeth.
If you are experiencing a wisdom tooth dental emergency, finding help as soon as possible is critical. At Doonan Dental we are proud to provide the care you and your loved one's need. Get in touch and learn more about our services today.
Local Wisdom Tooth Removal
Signs of Impacted Wisdom Teeth
Impacted wisdom teeth don't always cause symptoms, however, if a tooth becomes infected it can cause pressure, discomfort and pain.
In some cases, wisdom teeth will only partially erupt, increasing the risk of bacteria build-up and infection making cleaning difficult. This causes pain, infection,
crowding
, cysts, and damage to nearby teeth. 
Here, emergency wisdom tooth removal is often the only solution.
Why Do I Need Emergency Removal?
Emergency wisdom tooth extractions not only offer an improved quality of life and confidence but promote better oral health.
If left untreated impacted and infected wisdom teeth can lead to a variety of serious problems, diseases and pain, such as: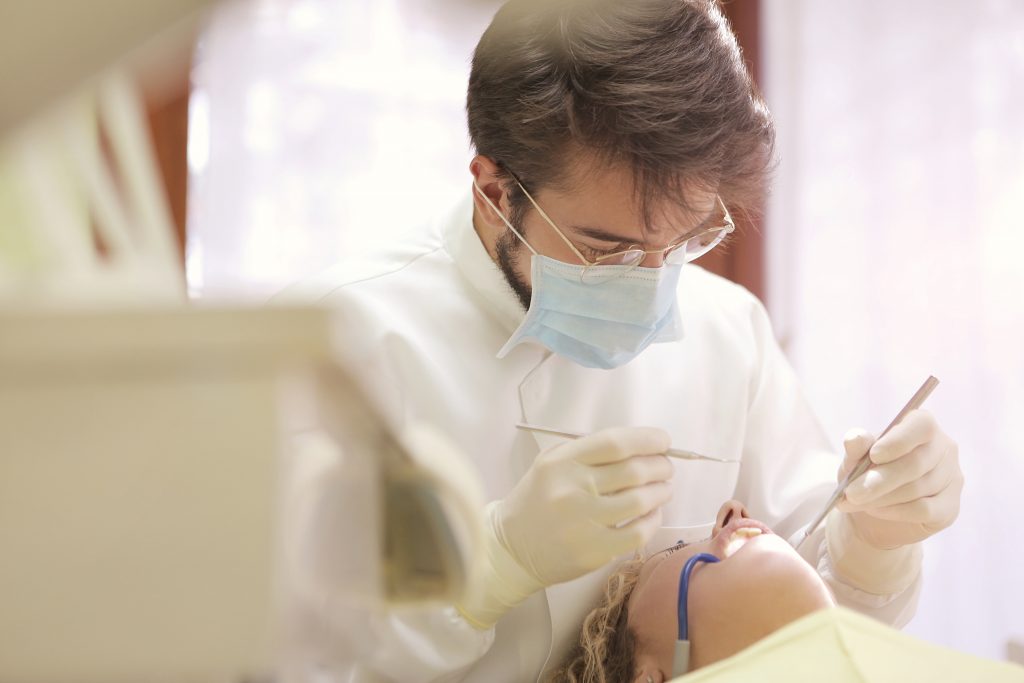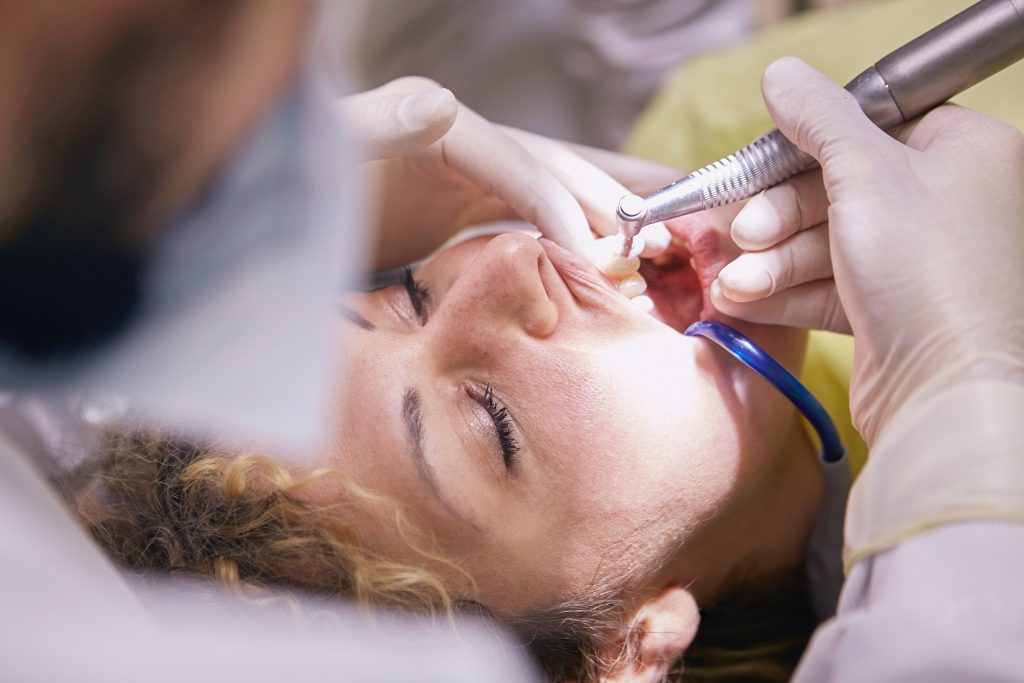 Ensuring Maximum Dental Health
Expert Emergency Wisdom Tooth Removal
The Doonan Dental Difference
Tooth extractions can be frightening, we know! Our purpose-built clinic and team of friendly dental specialists and designers ensures a stress-free, comfortable procedure!
At your appointment, we will clean and numb the area, create an opening in the gum tissue and cut the tooth into pieces and remove it section by section. Afterwards, we will clean, disinfect and suture the area shut.
With years of experience, we have conducted hundreds of emergency tooth extractions and dental treatments with experienced staff and state-of the-art equipment. Let us help you bring a smile to your face. Get in touch and book your appointment today!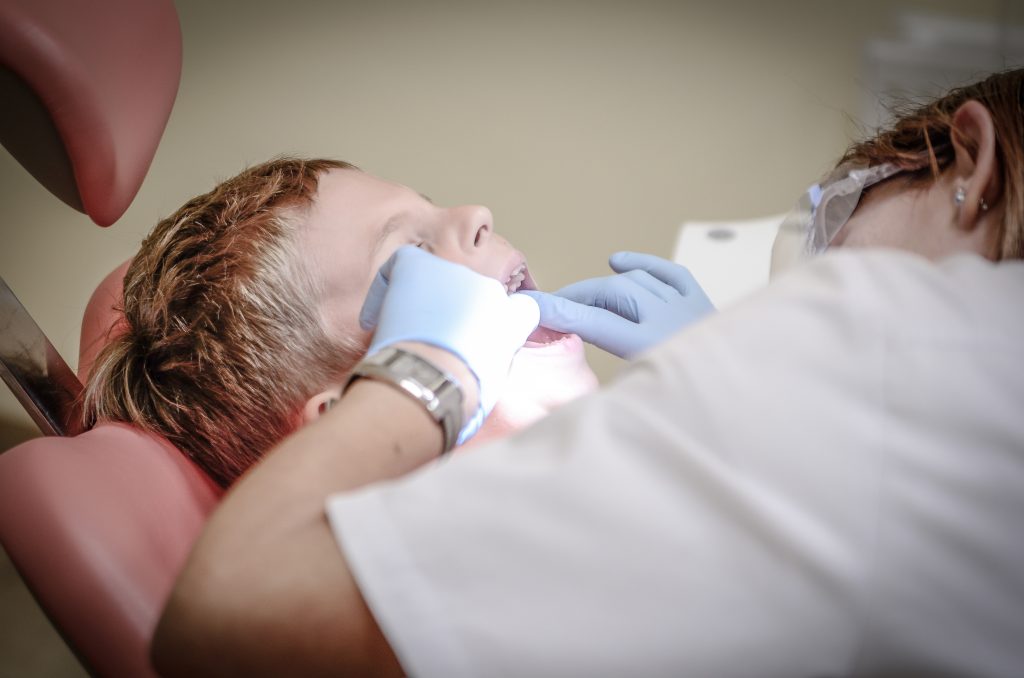 Do I need Emergency care?
Emergency Wisdom Tooth Removal
Dealing with dental conditions is never easy. This is made even harder when severe pain strikes in the middle of the night or during office hours. Fortunately, emergency dental services help relieve this pain.
Some benefits of emergency wisdom tooth removal include:
Wisdom Tooth Removal FAQs
We have answered some of the most frequently asked questions about emergency dental care below. Have we missed something?
Get in touch
and our friendly staff are happy to assist.