Need a dentist in Maleny? Choose Doonan Dental!
Local Dentist for All Your Oral Health Needs
Looking for a Dentist in Maleny?
Doonan Dental is a family focused dental practice based in Maleny, on the Sunshine Coast. Dentist and Prosthodontist Keith Doonan specialises in a variety of dental procedures and treatments. He also places a strong focus on holistic care.
We have a patient-centric approach to our services and are dedicated to our clients. We are also determined to provide high quality dental services in Maleny!
Here at Doonan Dental in Maleny, we utilise modern dentistry practices to combat common issues in the mouth. This includes using bio compatible, non-toxic materials and techniques in combination with traditional dental methods to maintain oral and overall physical well-being.
We provide a holistic approach to dentistry. This is because the health of our mouths is closely linked to the well being of our entire system.
We can help with issues related to sleep apnoea, concerns around amalgam toxicity, and a joint disorder known as TMJ, in addition to our dental services. We can also offer nutritional advice and oral hygiene instruction to empower you in your self care.
Contact us to make an appointment. You can also visit our FAQs page for more information on various different dental treatments and services we provide.
We hope that you will feel at home in our dental practice. Our aim is to provide as relaxing an experience as possible. We value our customers and thank you for choosing Doonan Dental.
Our Range of Dental Services
We offer our clients a full spectrum of services relating to dentistry including:
What is Holistic Dentistry?
Holistic Dentistry is an integration of natural health concepts and conventional medicine to achieve optimal wellbeing.
Holistic dentistry takes into account how the entire body responds to dental care. This approach takes into account that anything placed in your mouth can affect not only your teeth but also the rest of your body. Evidence has been found supporting this philosophy. Oral cancer can also lead to cancer elsewhere in the body if left untreated and undetected.
In order to prevent serious conditions in the mouth and body, Dr. Keith Doonan will carefully evaluate your mouth for discrepancies.
Holistic Dentistry Services:
All encompassing dental care which includes a broad range of treatments
Early diagnosis of dental conditions and meticulous and logical treatment planning
Preventative care (regular cleaning and dental education) which also assists oral hygiene
Treatment of gum disease and gingivitis
Mercury free restorations (such as the installation of white fillings instead of amalgam fillings)
Advice on nutrition which can affect your teeth and your general health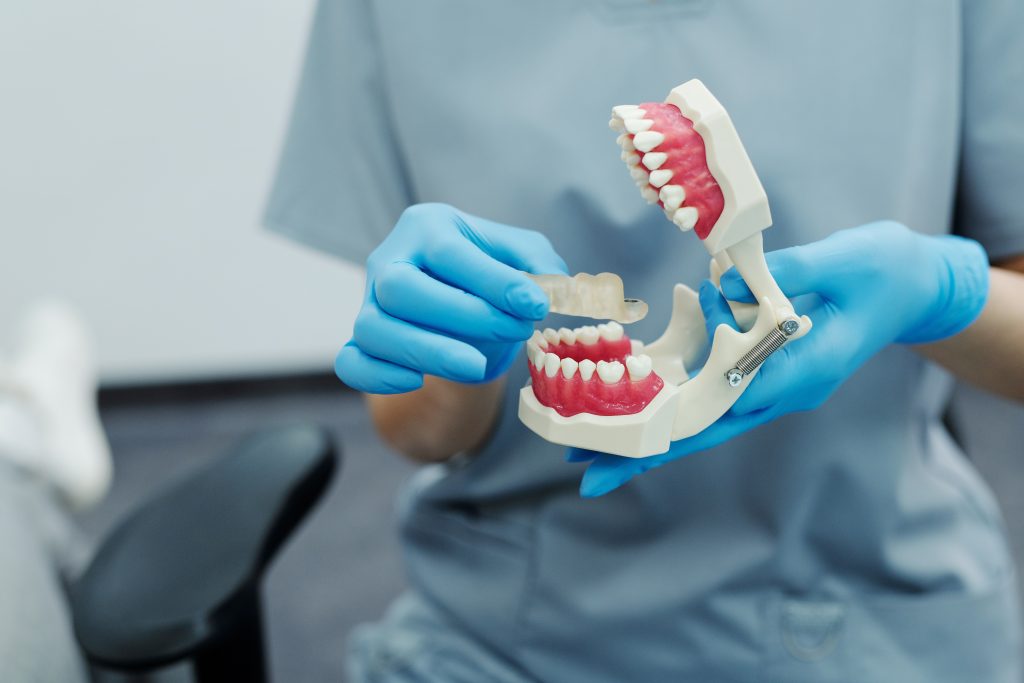 Doonan Dental is nestled in Maleny's Coral Street in a blue cottage styled surgery. We understand that everyone is unique and aim to provide a caring environment and comfortable experience where everyone feels at home.
Dr Keith Doonan has an energetic and focused approach to dentistry and is committed to providing leading edge dental care.